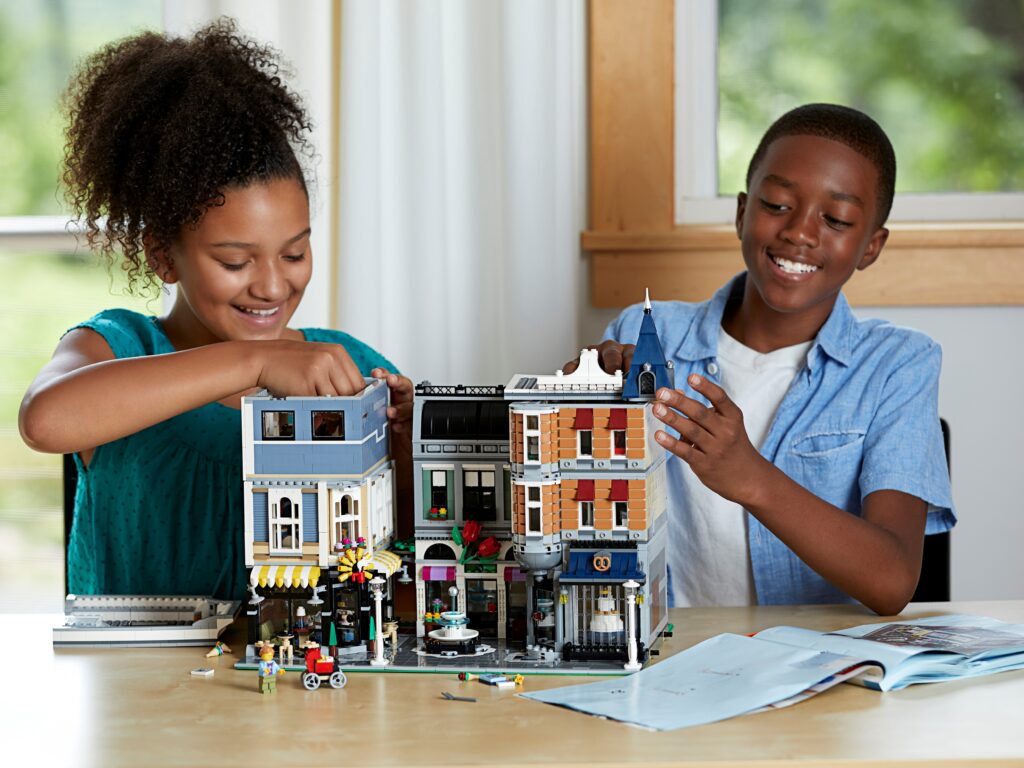 Did you know that LEGO has a designated page to show us all sets they will be retiring soon, or at leas by the end of the year 2023?! I hope this video will help you prioritize your purchase because it might just be your LAST CHANCE TO BUY certain wishlist LEGO set.
Youtube Video: look up RETIRING LEGO sets for 2023
What do you think of this video? Will you be placing an order soon in order to still get one of your wishlist items about to retire? Also be sure to have a look at the New October 2023 sets and promotions (GWP's) for this month.
Ciao, Betty!