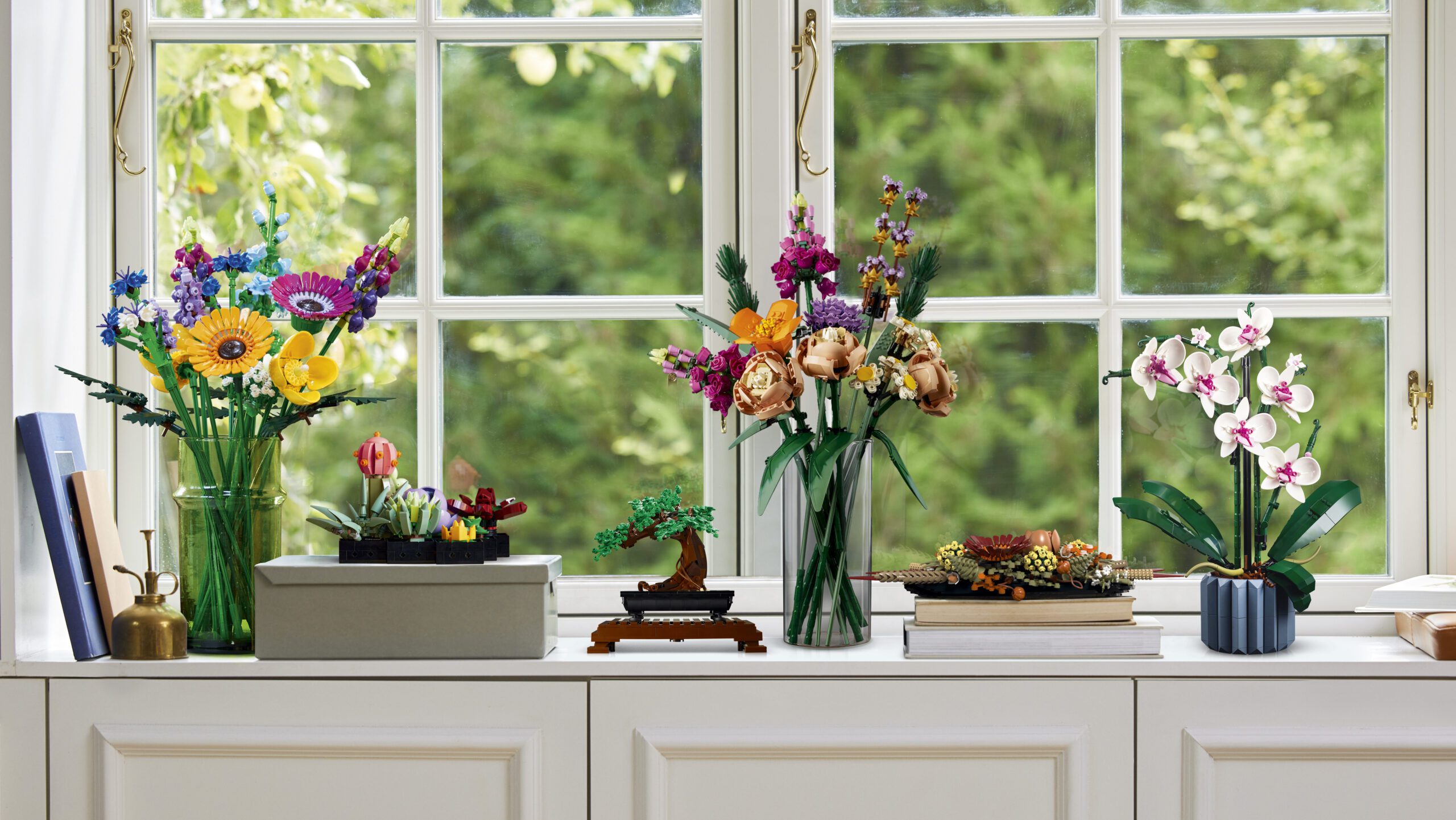 I totally love fresh flower bouquets at the house, so you can imagine my surprise and enthousiasm when LEGO launched a Botanical Collection made entirely from bricks. Mind you, these flowers aren't for the fainthearted. They are pretty and sometimes quite large pieces suited for adults. Let me show you some of the fine creations with Lego Icons Botanical Collection.
About the LEGO® Icons Botanical Collection
The Botanical Collection was launched by LEGO Group in 2021, with a LEGO Flower Bouquet and LEGO Bonsai Tree. The Botanical Collection has since then been expanded with more plant sets, such as 2022 additions: LEGO Orchid and the LEGO Succulents. And now in 2023 you can add LEGO Wildflower Bouquet and LEGO Dried Flower Centerpiece tot the list.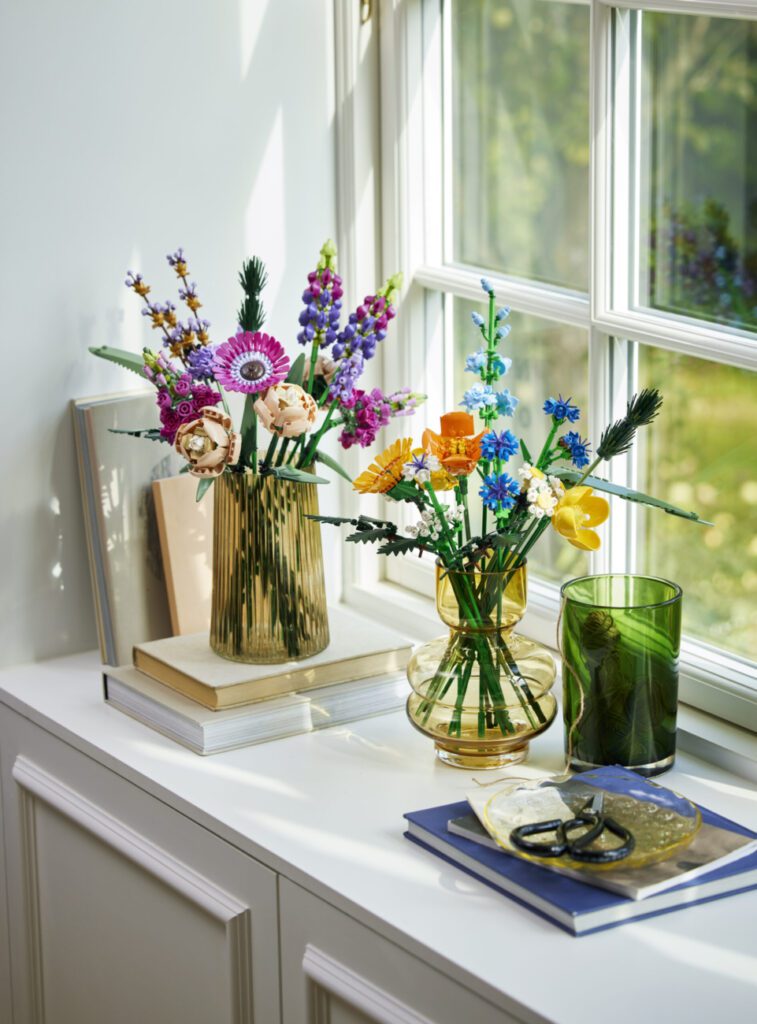 ---
LEGO Wildflower Bouquet #10313
This LEGO Wildflower Bouquet features eight species of flowers with adjustable stems. With this set you will receive a bloom inspired by Gerbera Daisies, Lavender, Lupins, Cornflowers, Welsh Poppies, Leatherleaf Ferns, Cow parsley and Larkspurs. Once completed arrange them in your favorite vase to become part of you home. You can also combine this set with the LEGO Icons Flower Bouquet (#10280) to make a bigger piece, or to make 2 completely diffrent bouquets.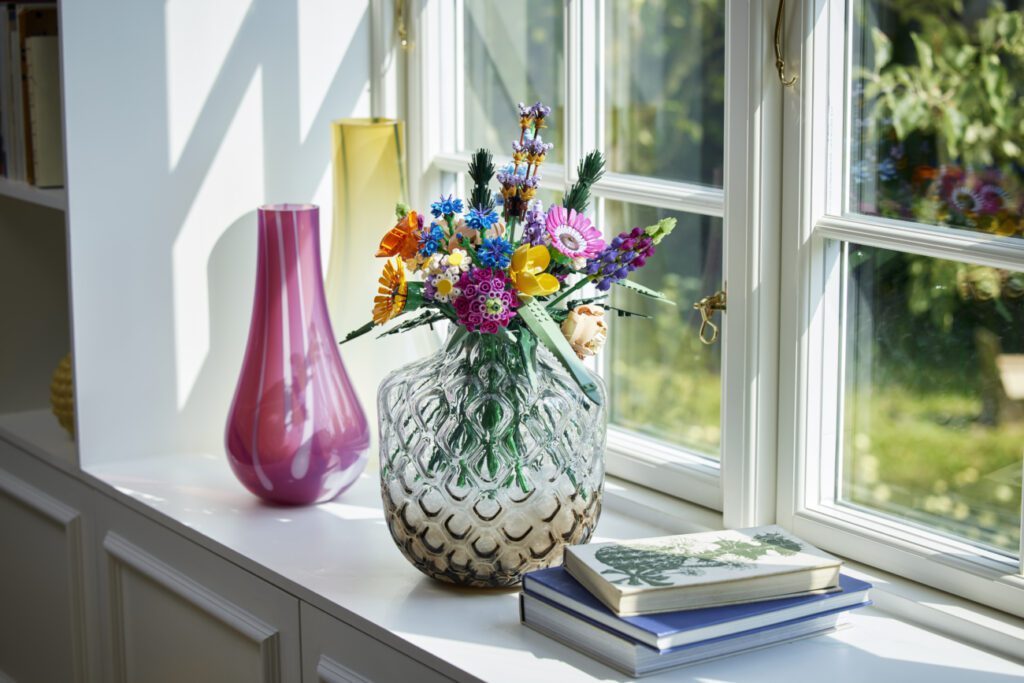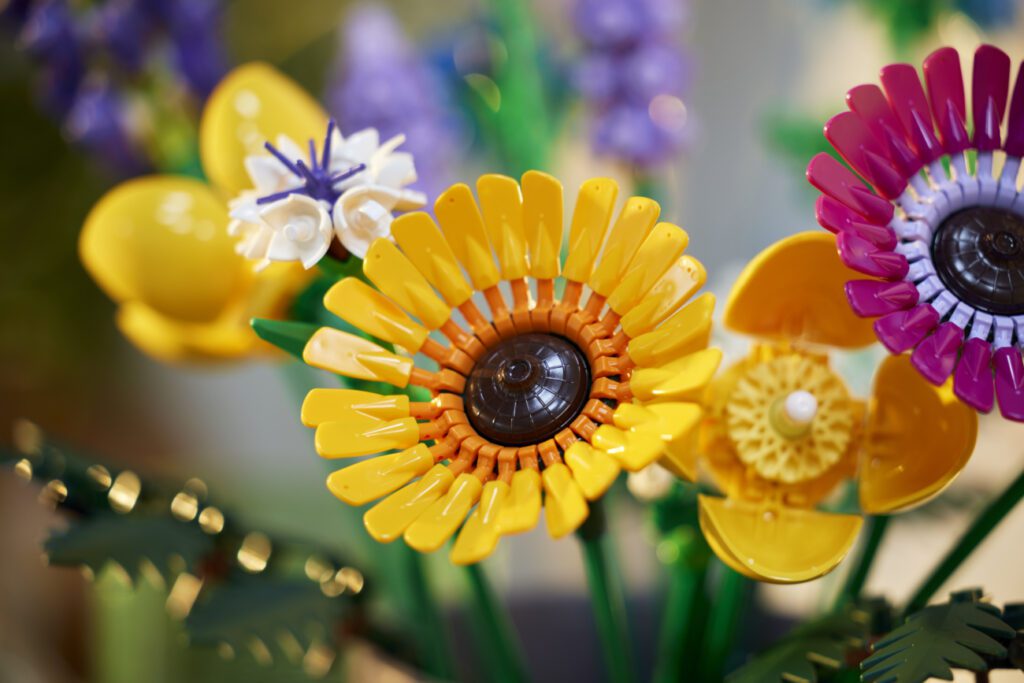 LEGO #10313 Wildflower Bouquet set details
---
LEGO Dried Flower Centrepiece #10314
Dried Flowers usually contain zero maintenance, but with the LEGO Dried Flower Centrepiece you are bound to put in a little bit of work. The set is nice display of flowers in fall time with subtle, calm and muted tones which includes a gerbera and rose as its focal point. Once completed you can use it as a centerpiece on the table (TIP: combine it with one or two other sets) or it can even be hung on the wall.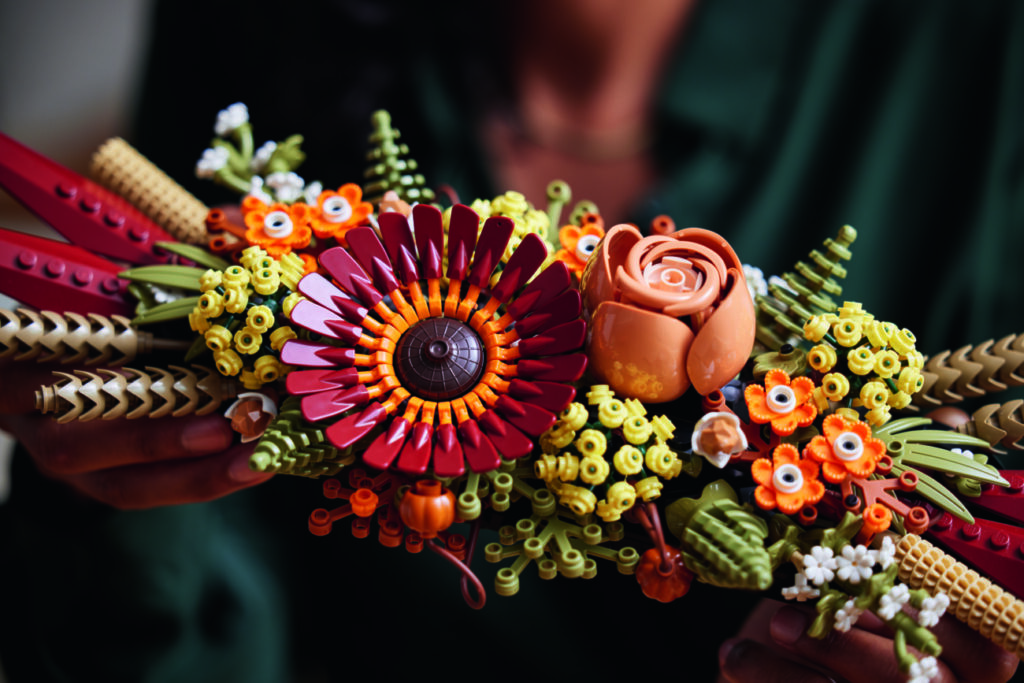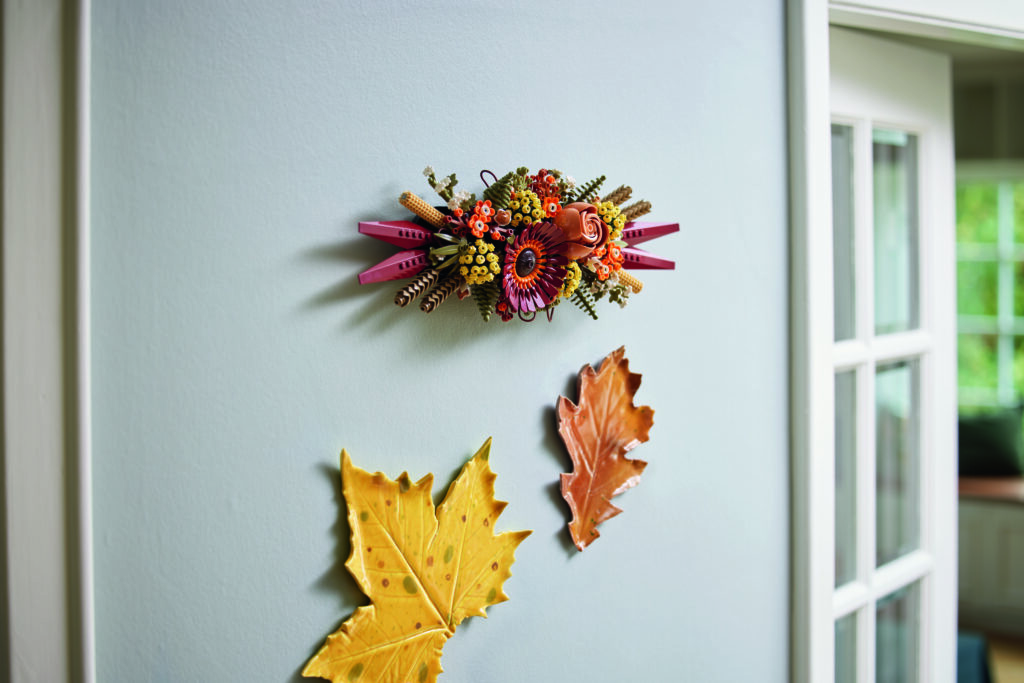 LEGO # Dried Flower Centrepiece set details
---
LEGO Orchid #10311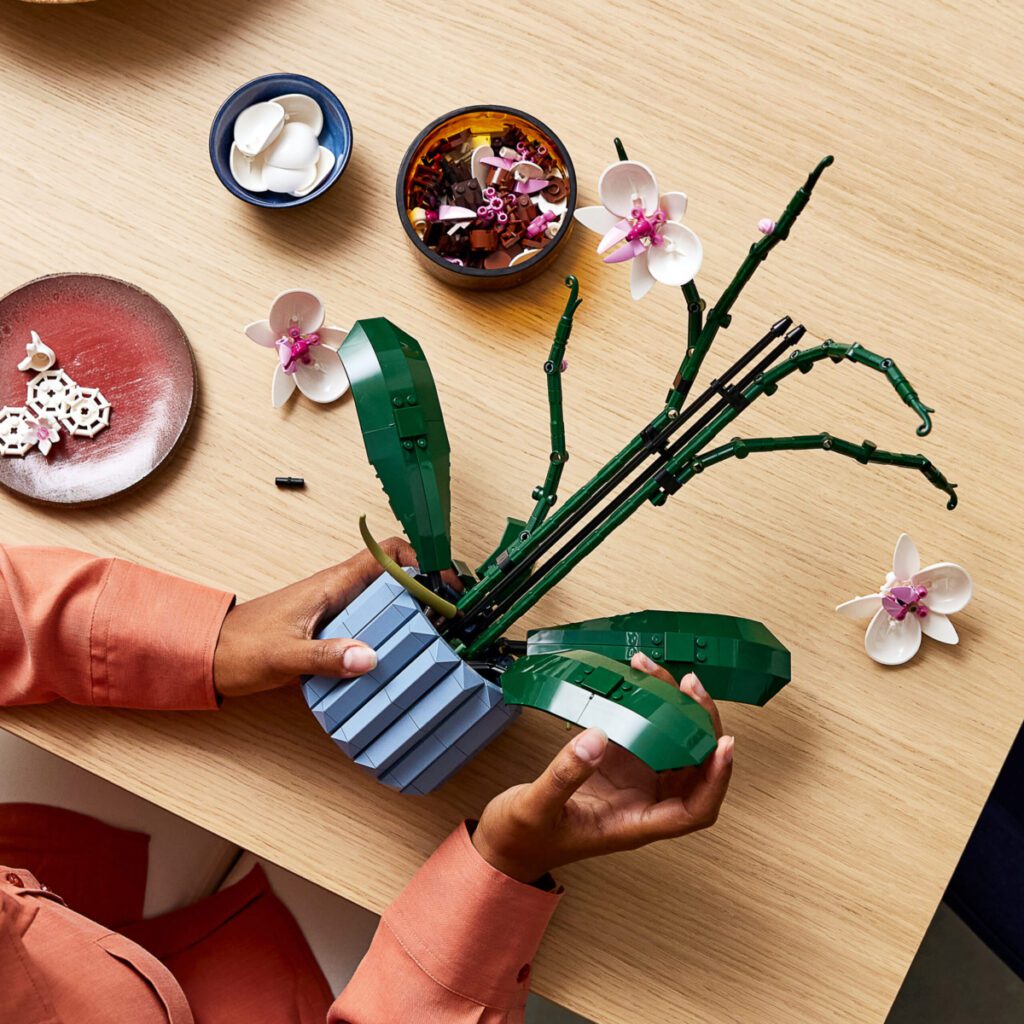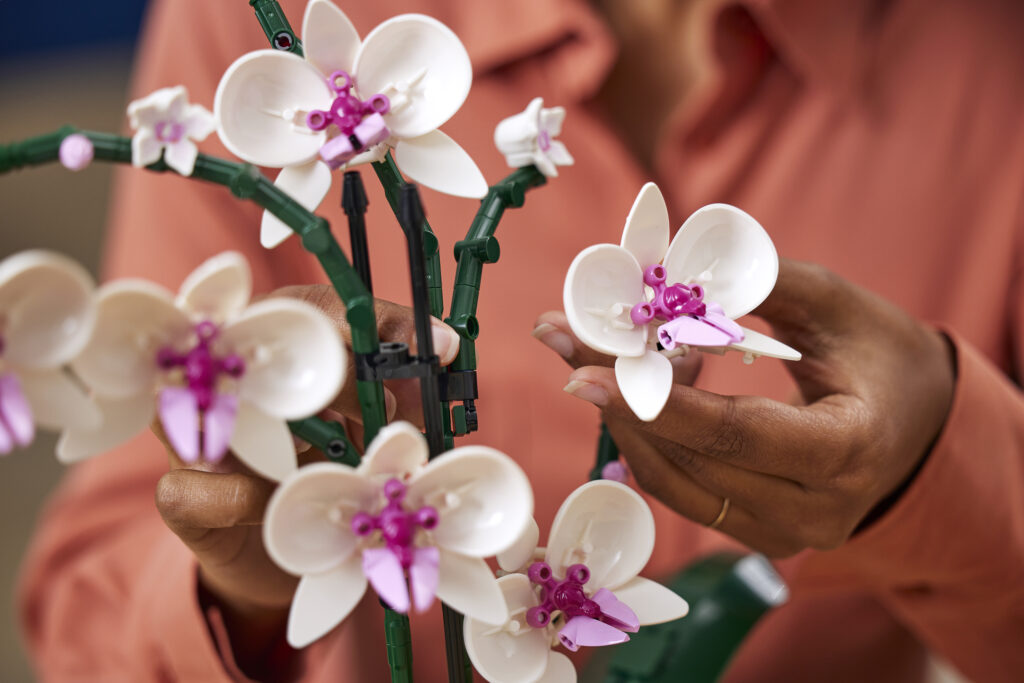 LEGO #10311 Orchid set details
---
LEGO Succulents #10311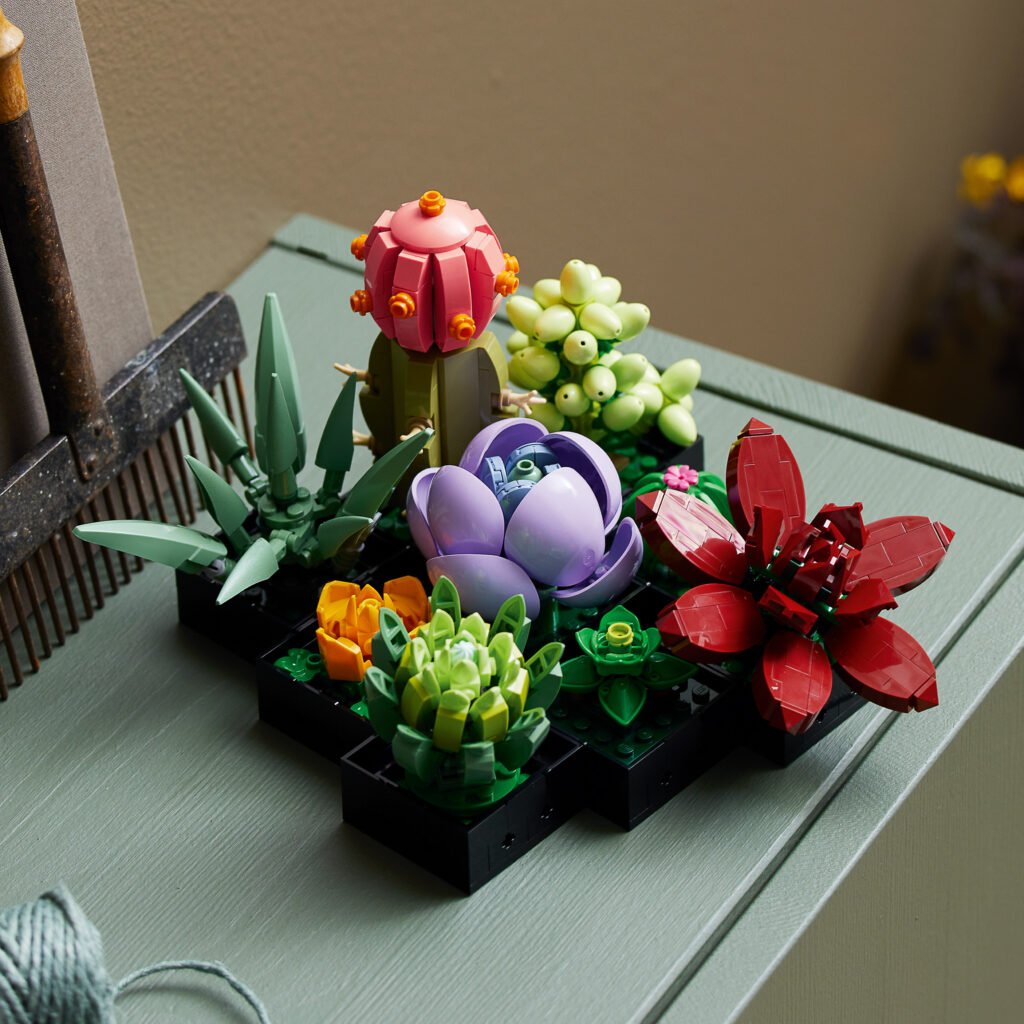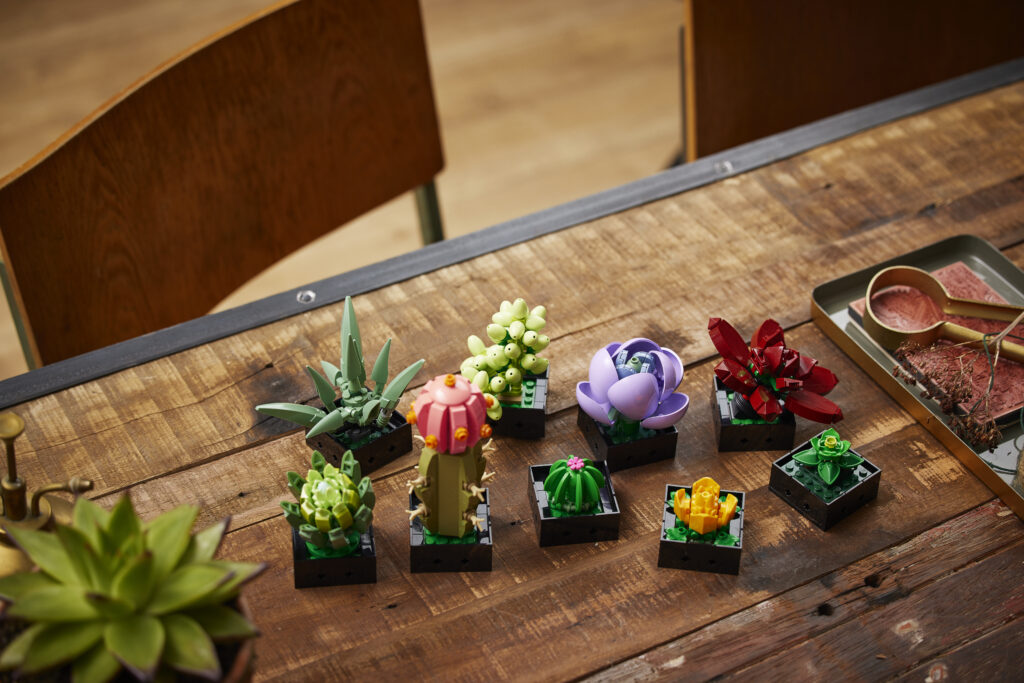 LEGO #10309 Succulents set details
---
LEGO Bird Of Paradise #10289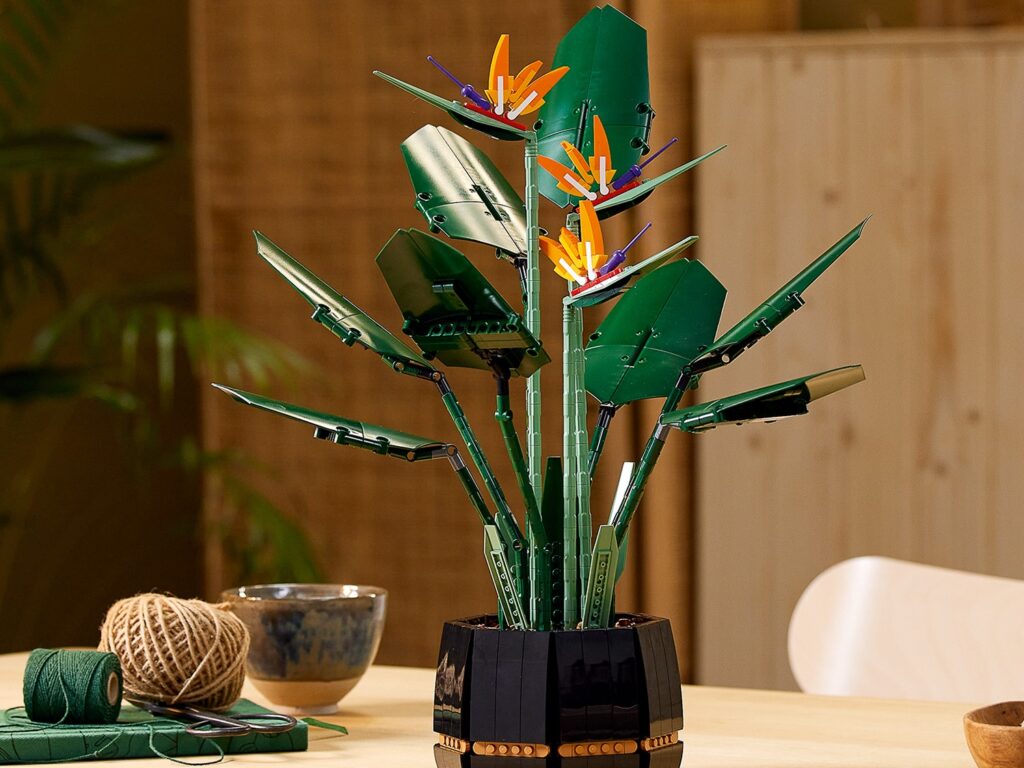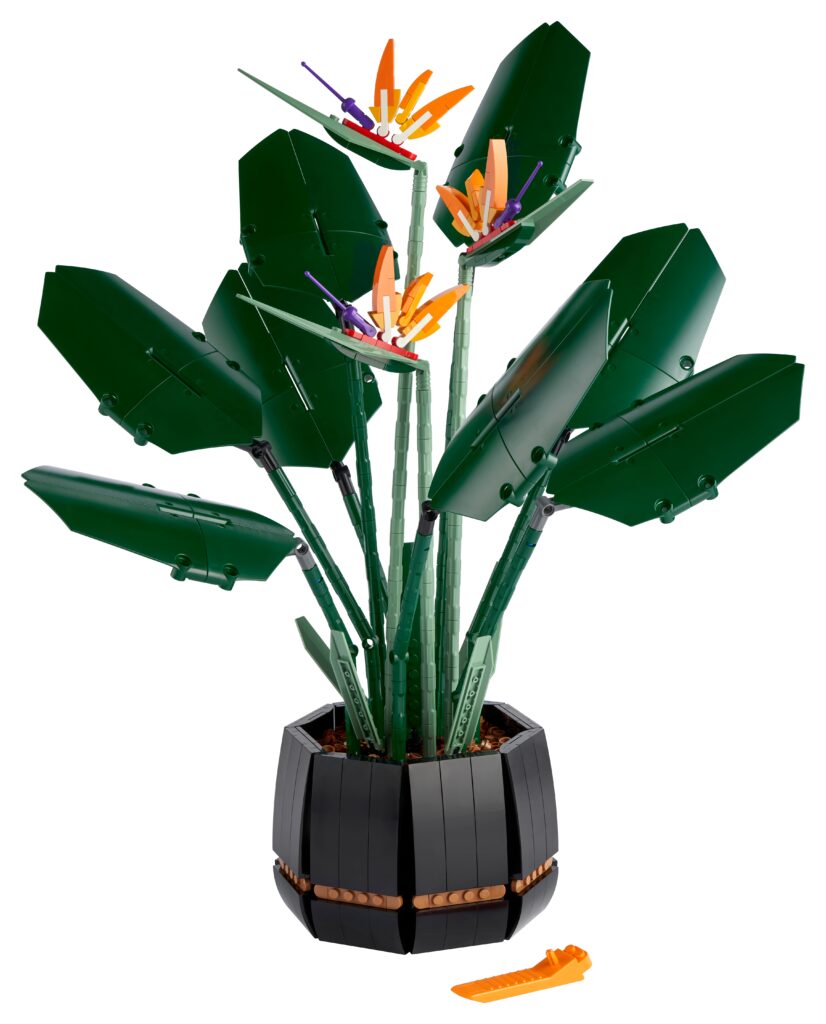 LEGO #10289 Bird of Paradise set details
---
LEGO Bonsai Tree #10281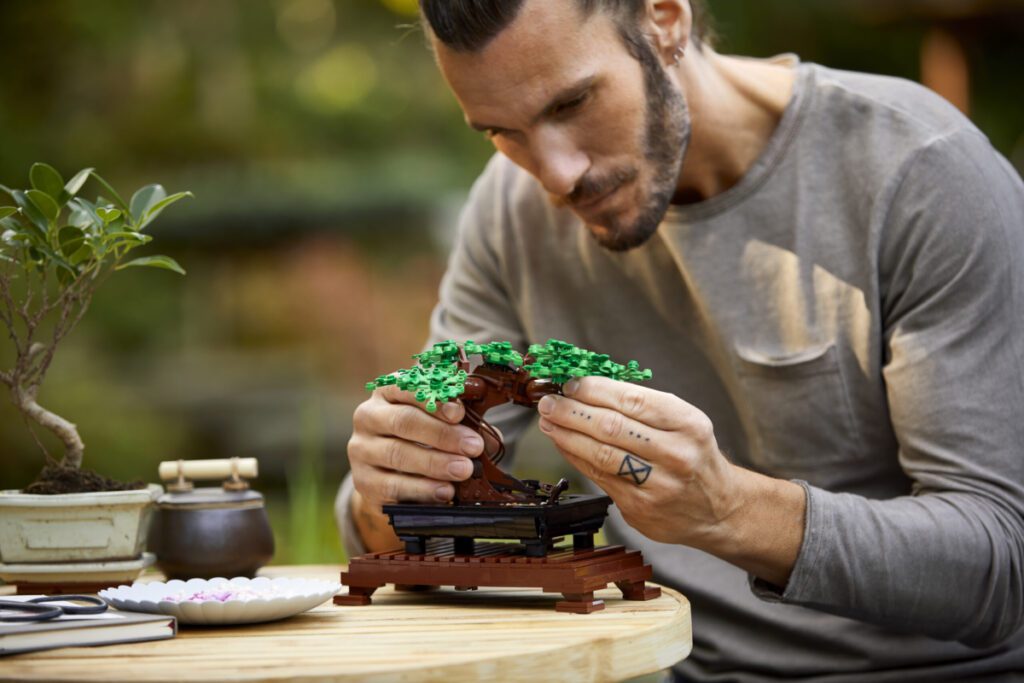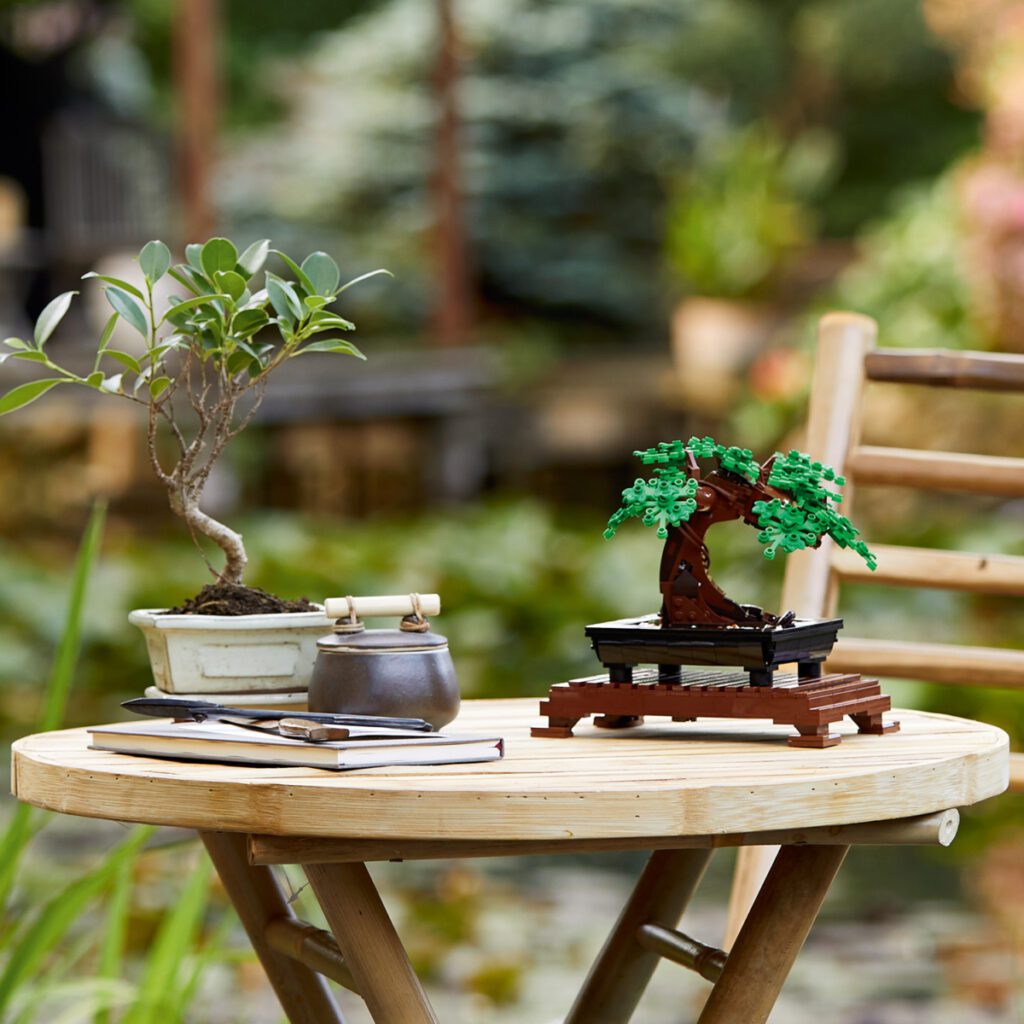 LEGO #10281 Bonsai Tree set details
---
LEGO Flower Bouquet #10280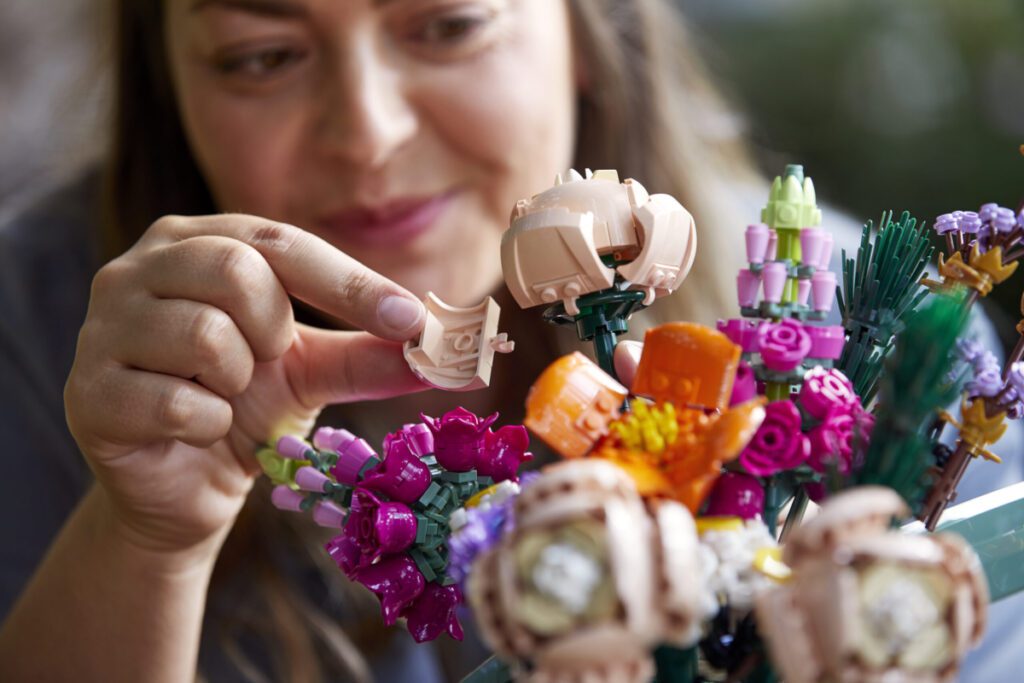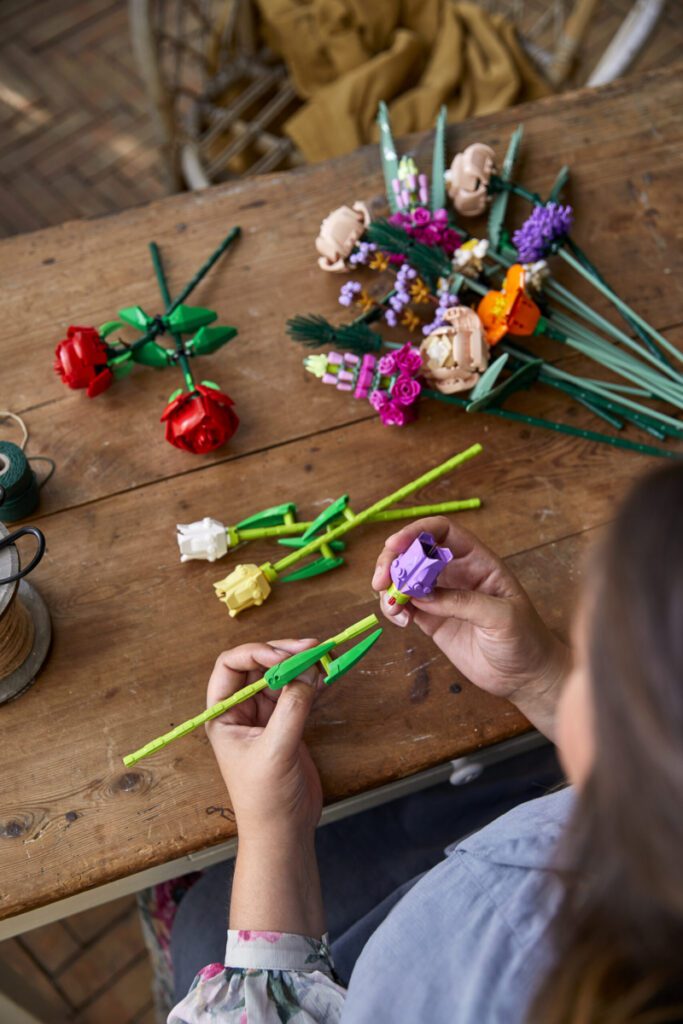 LEGO #10280 Flower Bouquet set details
---
Are these LEGO Botanical series also sets you would like to get your hands on? Please share with us in the comments below! You can also follow us for more Brick stories on Instagram @BettyLovesBricks .