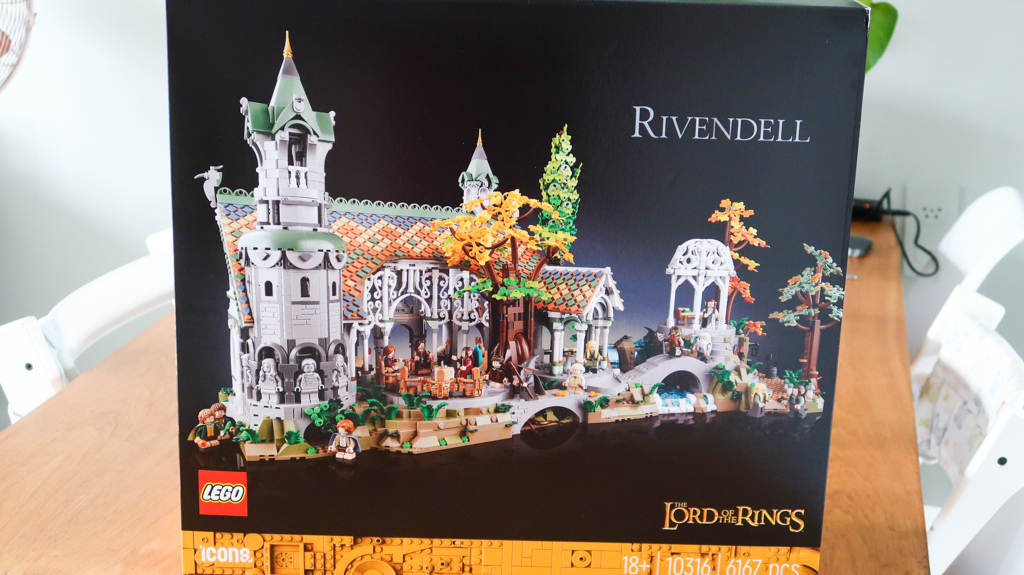 On 5th March 2023 LEGO has released THE LORD OF THE RINGS: RIVENDELL™ set #10316 as a tribute to the movies and books. I've made a video of my unboxing vlog of this set, showing the contents, my enthousiasm, what to expect and the bonus sets gifted by Lego upon purchase.
In the past LEGO has created several The Lord Of The Rings LEGO sets. But the series were discontinued by the end of 2014. Now in 2023, nearly a decade later, they released 3 new sets as Lego BrickHeadz theme and also one giant set to rule them all.. No just kidding..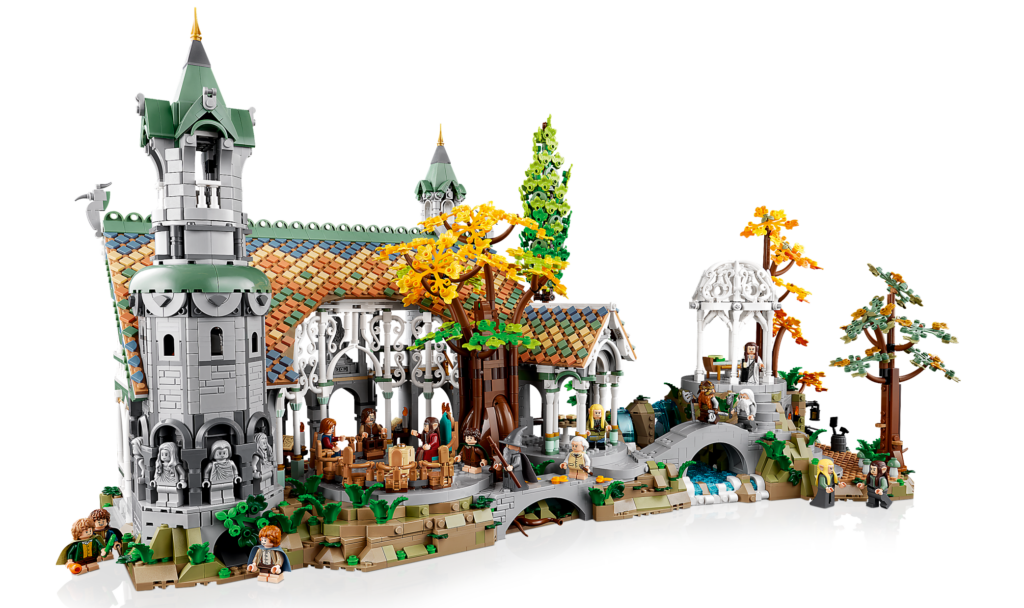 I am a very big fan of the Lord of the Rings movies, so I'm very proud to present you the massive LEGO Icons The Lord Of The Rings Rivendell set. It is a beauty, so come unboxing with me. After I have put it completely together I will be back with another video and full review!
UPDATE: The Review of the Lord Of the Rivendell Sets is now online!
---
VIDEO: unboxing LEGO The Lord of the Rings Rivendell set
Are you also a LOTR fan and would you like to get this set? Share your thoughts in the comments below and SUBSCRIBE to my Youtube channel for more video's.
---
LEGO #10316 The Lord of the Rings RIVENDELL set details
Set Name: The Lord of the Rings – Rivendell
Set number: 10316
Theme: LEGO Icons
Pieces: 6,167
Age: 18+
Dimensions: H: 16″ (39cm)B: 29″ (72cm)D: 20″ (50cm)
Release Date: 5th March 2023 (VIP early access) / 8th March 2023 (general release)
---