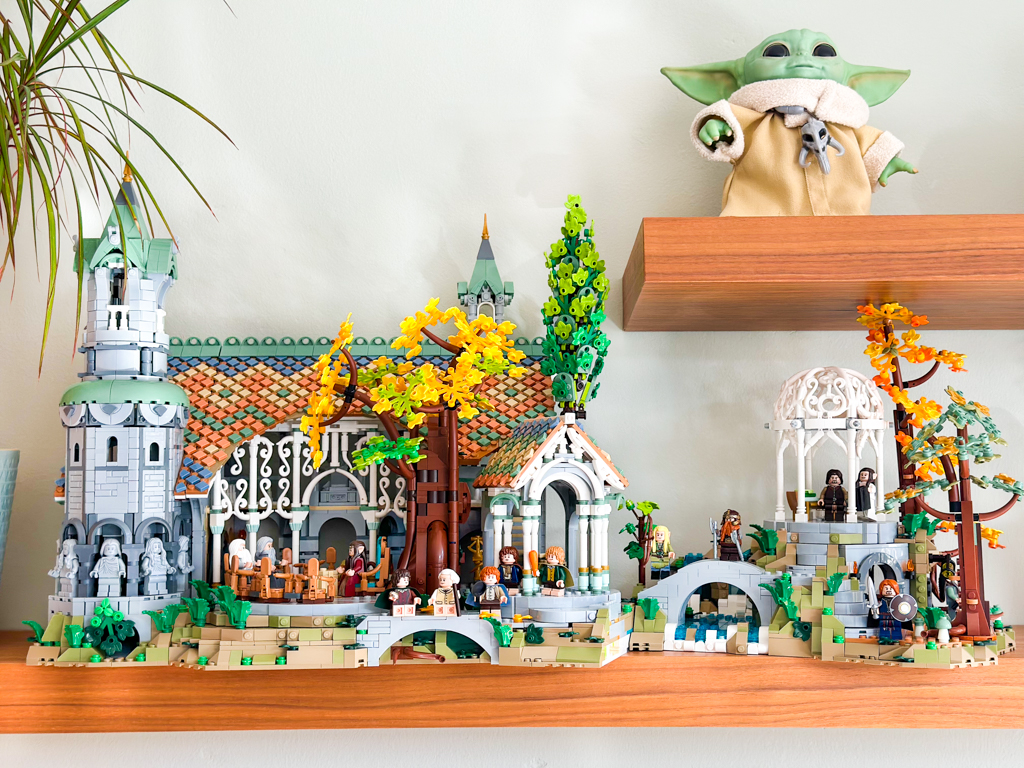 In March LEGO has released the super large LEGO The Lord Of The Rings RIVENDELL set. The LOTR movies are one of the best I've ever seen and I know them inside out. Therefor this Rivendell set is one i carry close to the heart and really wanted to get my hands on. The results are here, you can now finally enjoy my full review of this magnificent set.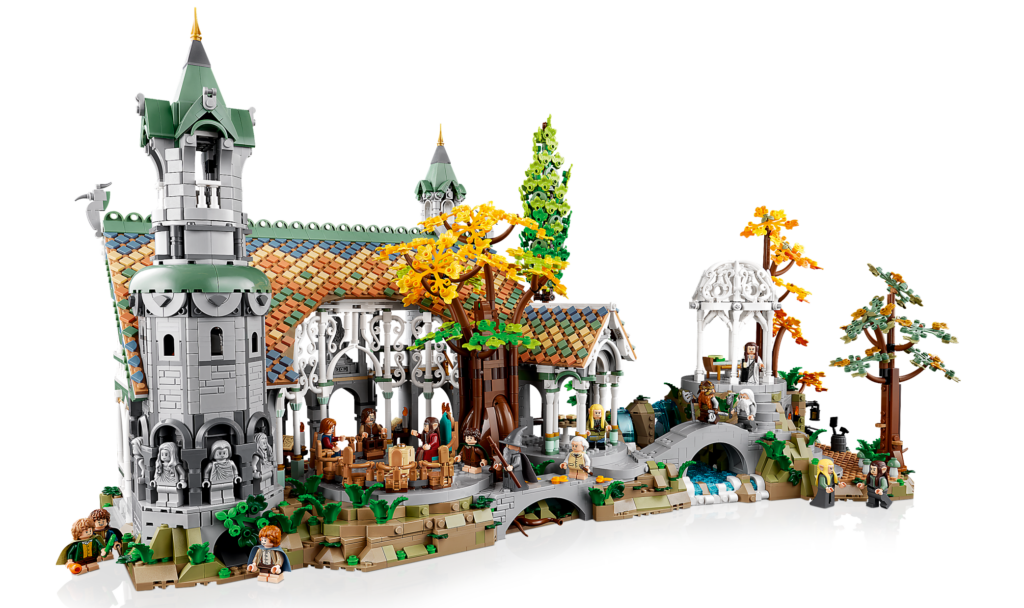 My very first Youtube video for BettyLovesBricks was my unboxing of this LEGO The Lord of the Rings set. It has taken me a few weeks but the promised review is finally here! With a mere 6,167 bricks this Rivendell set is one of the Top 10 Biggest Lego Sets of all time and I absolutely (spoiler alert) love it! Please watch below video in full where i will also recreate some fine moments and show you what this set is all about! Let me know what you think of it.
---
VIDEO: Review LEGO The Lord Of The Rings RIVENDELL set
Are you also a The Lord Of The Rings fan and would you like to get this set? Share your thoughts in the comments below and SUBSCRIBE to my Youtube channel for more video's.
---
LEGO #10316 The Lord of the Rings RIVENDELL set details
Set Name: The Lord of the Rings – Rivendell
Set number: 10316
Theme: LEGO Icons
Pieces: 6,167
Age: 18+
Minifigures: 15
Dimensions: H: 16″ (39cm)B: 29″ (72cm)D: 20″ (50cm)
Retail Price: US$ 499.99 / NL€ 499.99 / GB£ 429.99
Release Date: 5th March 2023 (VIP early access) / 8th March 2023 (general release)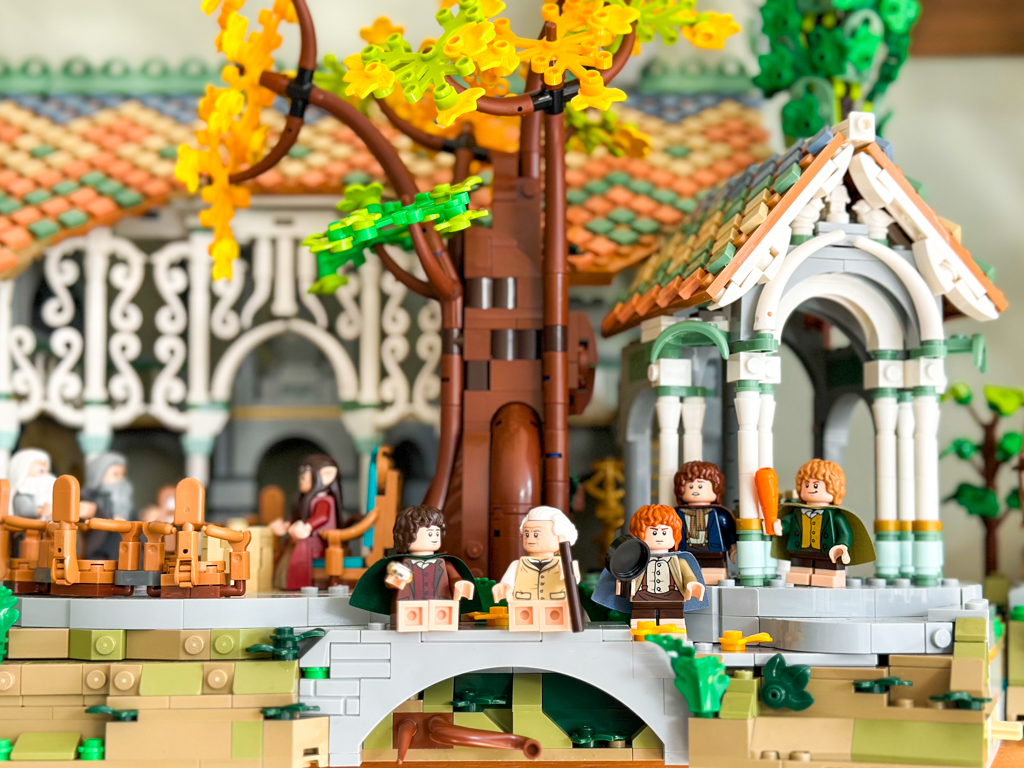 ---
Is this set one you would also one you would like to get your hands on? Please share with us in the comments below! You can also follow us for more Brick stories on Instagram and TikTok @BettyLovesBricks .