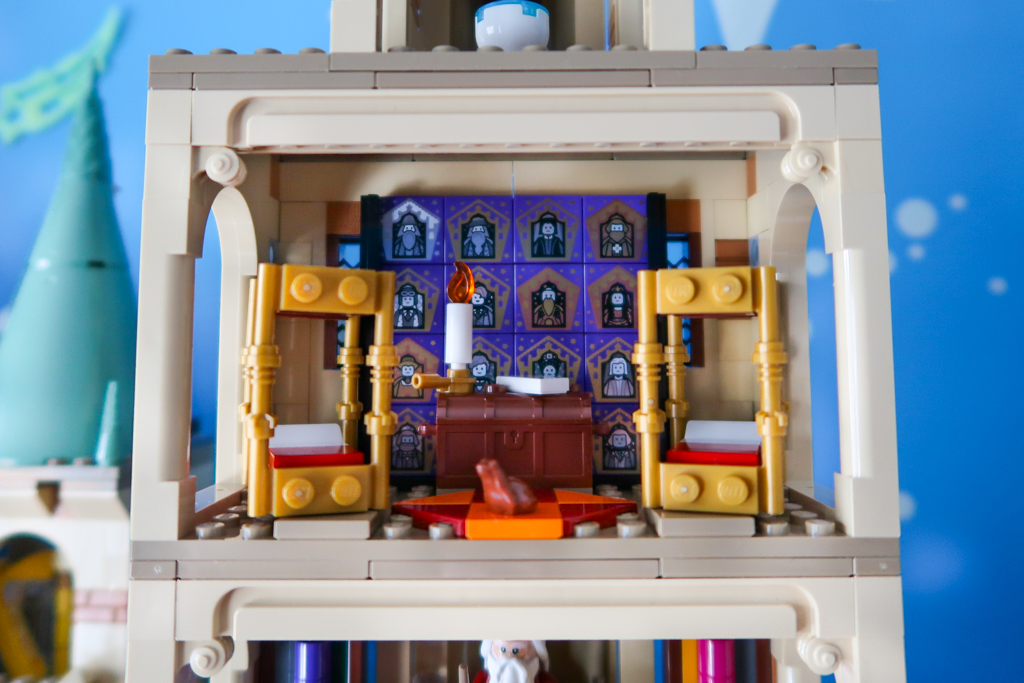 Do you enjoy the LEGO Harry Potter Gifts with Purchase (GWP) as much as the normal LEGO Sets? But have you not been able to collect them all in the past few years? Your girl has got you covered with some tips and tricks to, for example, build your own LEGO Hogwarts Gryffindor Dorms set #40452
Video: How to Build your own LEGO Hogwarts Gryffindor Dorms set 40452
Join me as I show you my own build of the 40452 LEGO Hogwarts Gryffindor Dorms (GWP) set. It is a wonderful addition to any LEGO Hogwarts Modular Castle and a great way to make a display for your collection of LEGO Wizard Tiles from the 20th Anniversary sets. If you also would like to get building on this set, please use the instruction manual from here: https://www.lego.com/en-us/service/buildinginstructions/40452. To get the XML file for uploading parts list onto Bricklink website please contact me directly via email or social media.
What you do think of this video? Do you already have this LEGO Hogwarts Gryffindor Dorms set? Or will you now be building one yourself with the tips I shared in my video? Please subscribe to my youtube channel here.
---
What are the LEGO Harry Potter GWP's from 2021 – 2023?
Please also take a look at this blogpost with all Harry Potter Hogwarts sets that have come out in the past few years – in order of the books.
40598 LEGO Gringotts Vault set details (GWP 2023)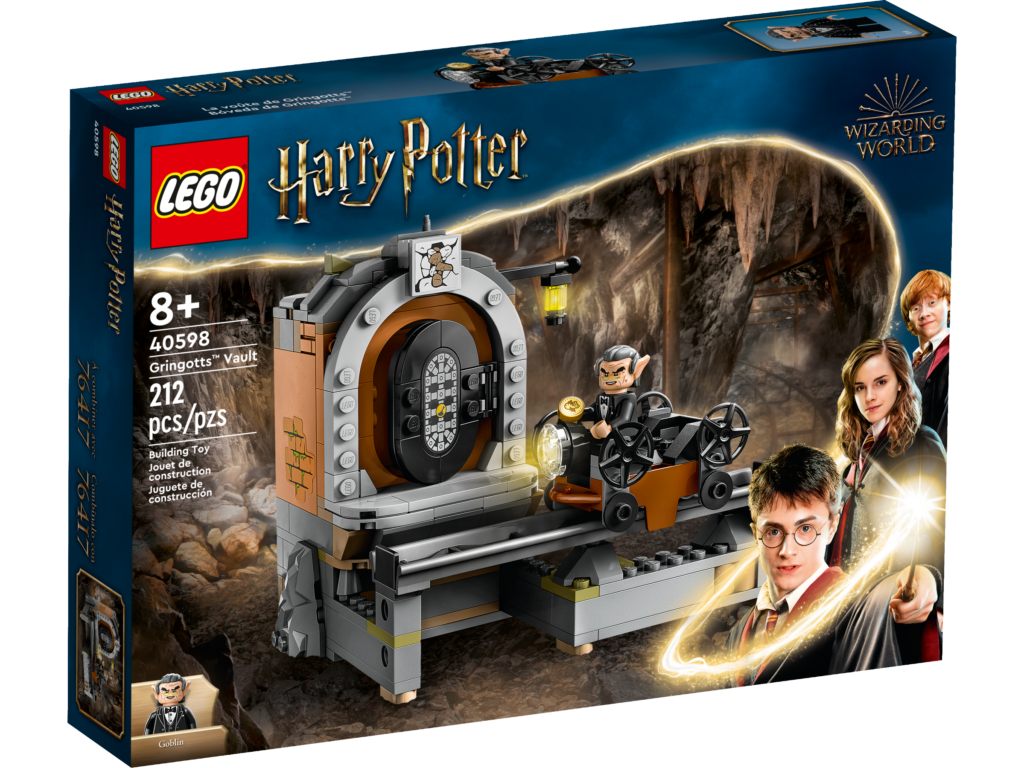 ---
40577 LEGO Hogwarts Grand Staircase set details (GWP 2022)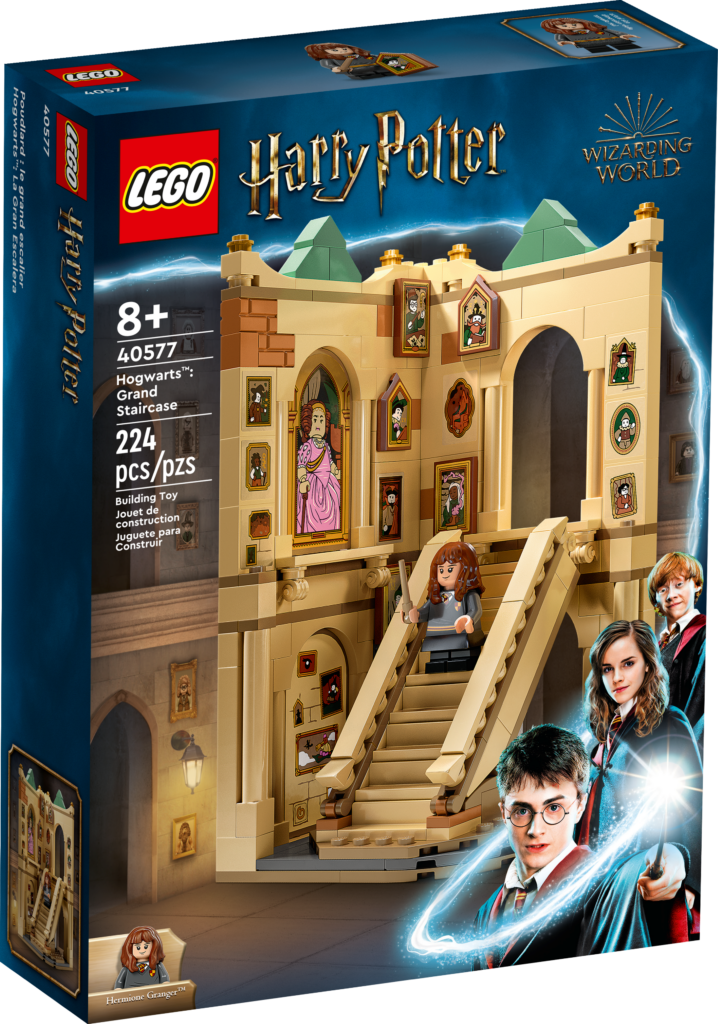 ---
40452 LEGO Hogwarts Gryffindor Dorms set details (GWP 2021)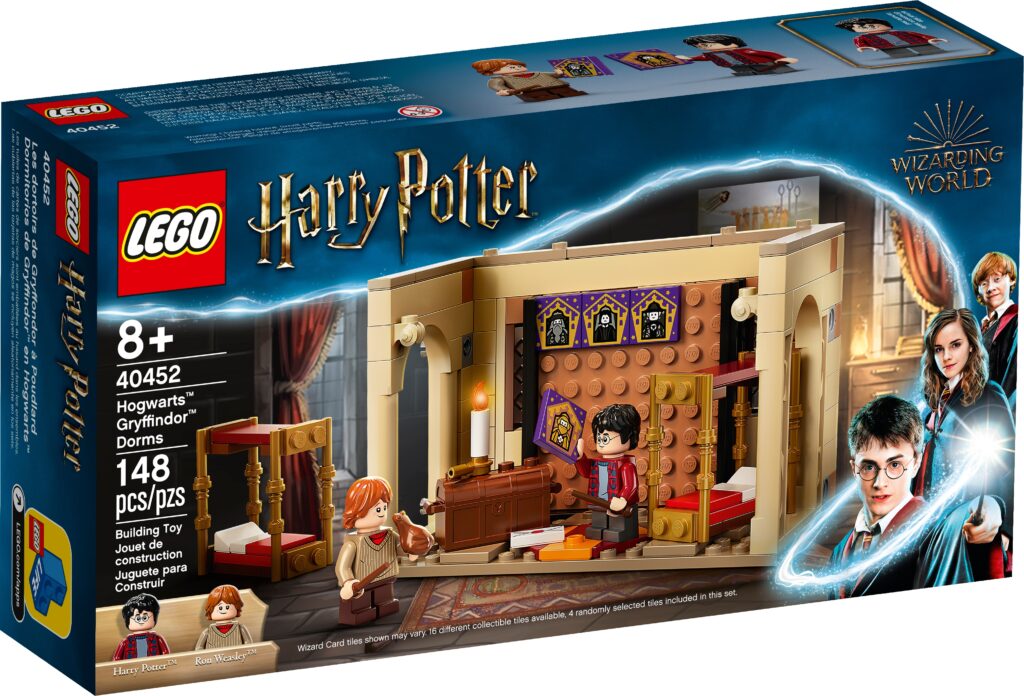 ---
30628 LEGO Harry Potter Monster Book of Monsters (GWP 2020)