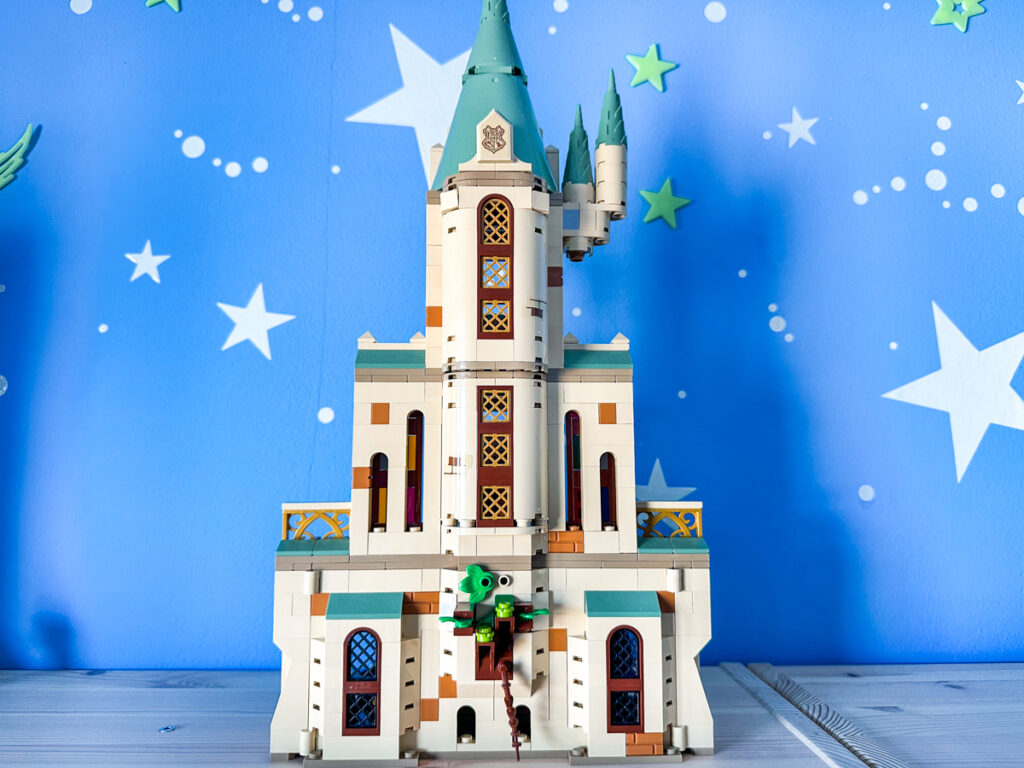 Me and the kids are huge fans of Harry Potter. Both movies and books, so we started building HP lego sets as well. I will be reviewing some of these sets here on the website. To start off the series lets take a look at the LEGO Harry Potter Hogwarts: Dumbledore's Office set #76402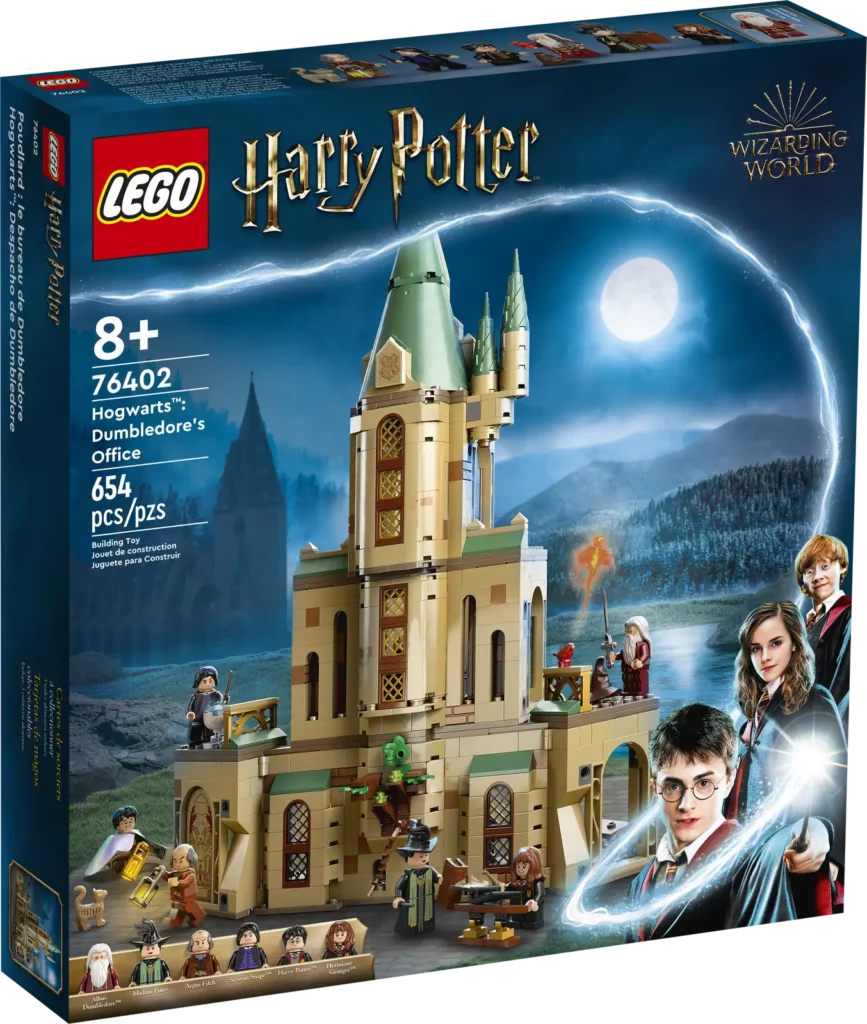 Reviews of Harry Potter Hogwarts Modular sets
Even though the LEGO Hogwarts Castle is among the Top 10 Biggest Lego Sets of all time, we purchased several smaller Hogwarts sets over the past year(s). I'm starting with a review of this LEGO Harry Potter Hogwarts: Dumbledore's Office set because it is a nice introduction to some of the main characters and iconic scenes from the first book and movie. Also these rooms have an important role throughout the whole. Lets take a closer look in the below video. But be sure to also take a look at all the other Hogwarts set reviews. And don't forget to check out all Harry Potter Hogwarts sets – in order of the books
All my LEGO Hogwarts set reviews:
---
VIDEO: Review LEGO Harry Potter Hogwarts: Dumbledore's Office set
Are you also a Harry Potter fan and would you like to get this set? Share your thoughts in the comments below and SUBSCRIBE to my Youtube channel for more video's.
---
LEGO #76402 Harry Potter Hogwarts: Dumbledore's Office set details
Set Name: Hogwarts™: Dumbledore's Office
Set number: 76402
Theme: Harry Potter
Pieces: 654
Minifigures: 6
Extra figures: 1 cat
Age: 8+
Dimensions: H: 15.5″ (39 cm), B: 7.5″ (19 cm), D: 3.5″ (9 cm)
Release Date: 1st June 2022
---
SALE NOTIFICATION!
for the NL and BE readers: this set is currently on sale with Bol.com and available for just €64,-!
---
Are you planning on purchasing any of these sets? Then please consider using the affiliate links in this article. We will receive a small commission over each purchase and you will be supporting us in maintaining this website. Thank you.
---
Is this set one you would also one you would like to get your hands on? Please share with us in the comments below! You can also follow us for more Brick stories on Instagram @BettyLovesBricks .