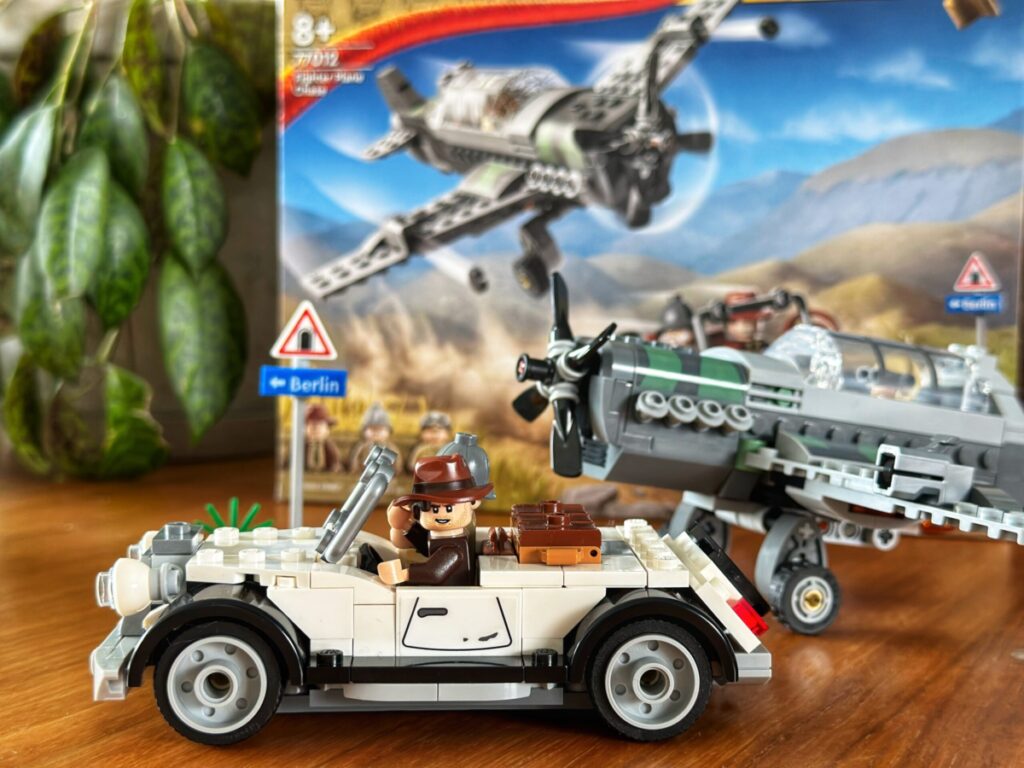 1st April LEGO released 3 Indiana Jones themed sets worldwide. Apparently I am not the only one who is a fan of the adventurer, because almost all sets sold out on the release date all over the globe. And I can understand that completely, because they are fantastic! So today we'll be reviewing the LEGO Indiana Jones: Fighter Plane Chase set #77012.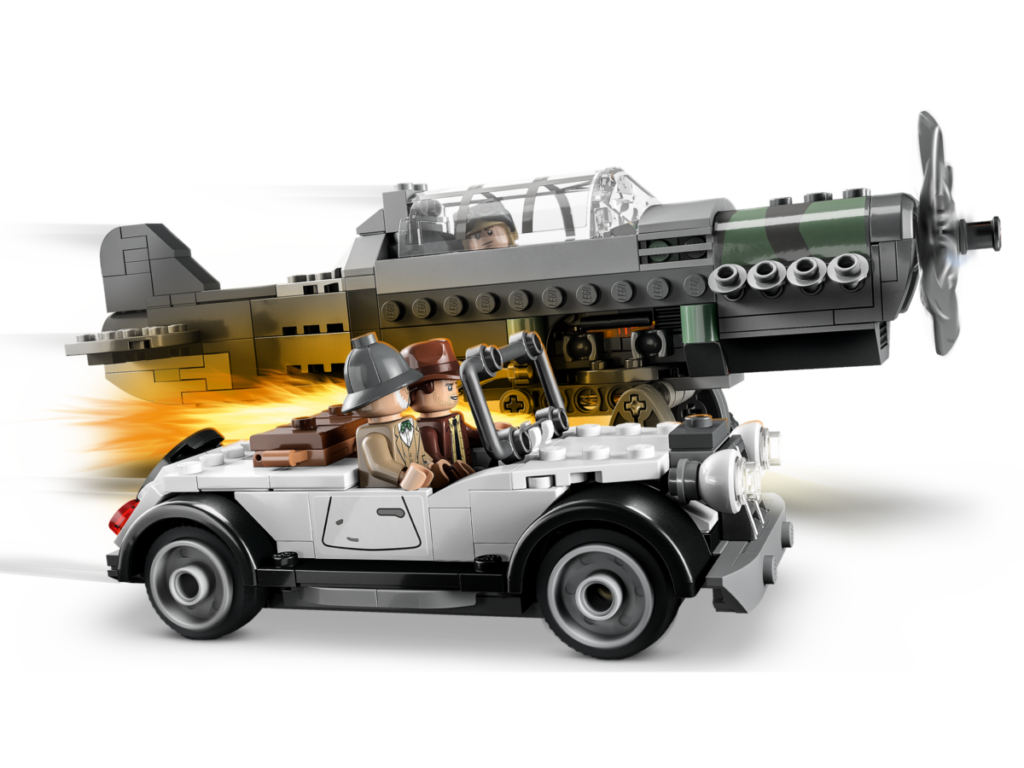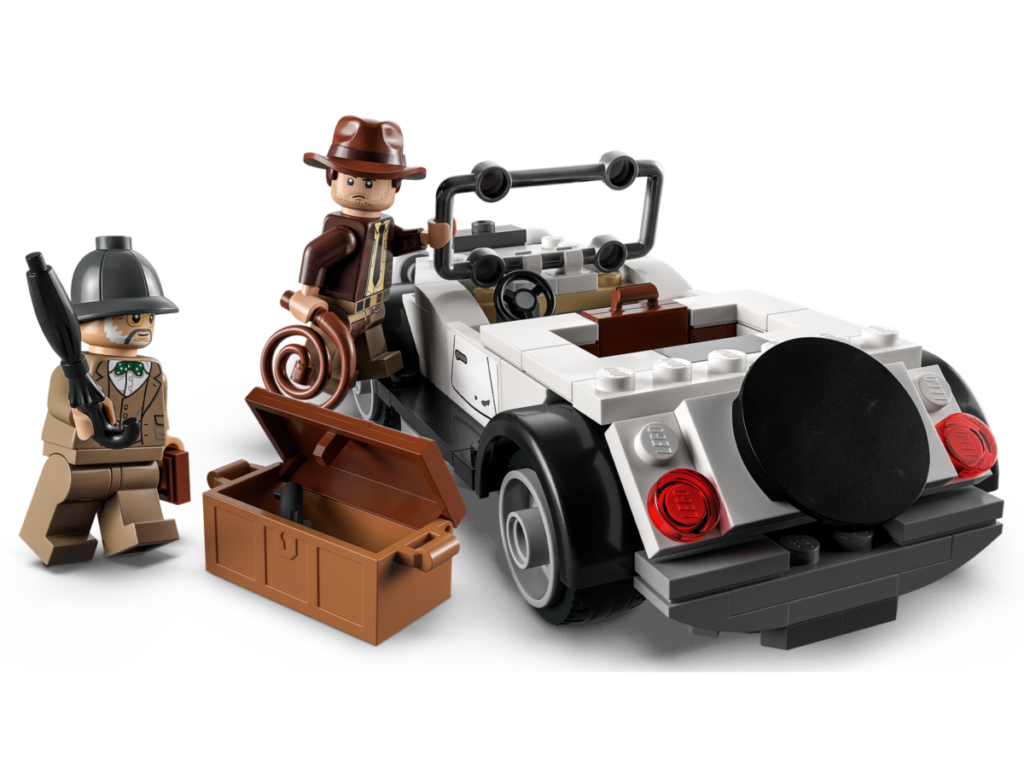 Anyone from the 80's knows Indiana Jones! The adventure movies starring Harrison Ford took us treasure hunting around the globe, whilst fighting off some really bad guys. I grew up with these movies so thenew Indiana Jones LEGO sets are pretty close to the heart. I was actually planning on buying just 1 set on the APRIL Release Date. But as my kids both picked out an extra set they really liked, so we ended up buying all 3 of them. Here is our review of the smallest set of 3: the Fighter Plane Chase, which took place in The Last Crusade movie with Harrison Ford and Sean Connery as Indy's father.
Please also have a look at my other two LEGO Indiana Jones video reviews:
---
VIDEO: Review LEGO Indiana Jones Fighter Plane Chase set
Are you also an Indiana Jones fan and would you like to get this set? Share your thoughts in the comments below and SUBSCRIBE to my Youtube channel for more video's.
---
LEGO #77012 Indiana Jones™: Fighter Plane Chase set details
Set Name: Fighter Plane Chase
Set number: 77012
Theme: Indiana Jones
Pieces: 387
Age: 8+
Minifigures: 3
Dimensions: H: 2″ (5 cm), B: 5″ (13 cm), D: 2.5″ (6 cm)
Release Date: 1st April 2023
---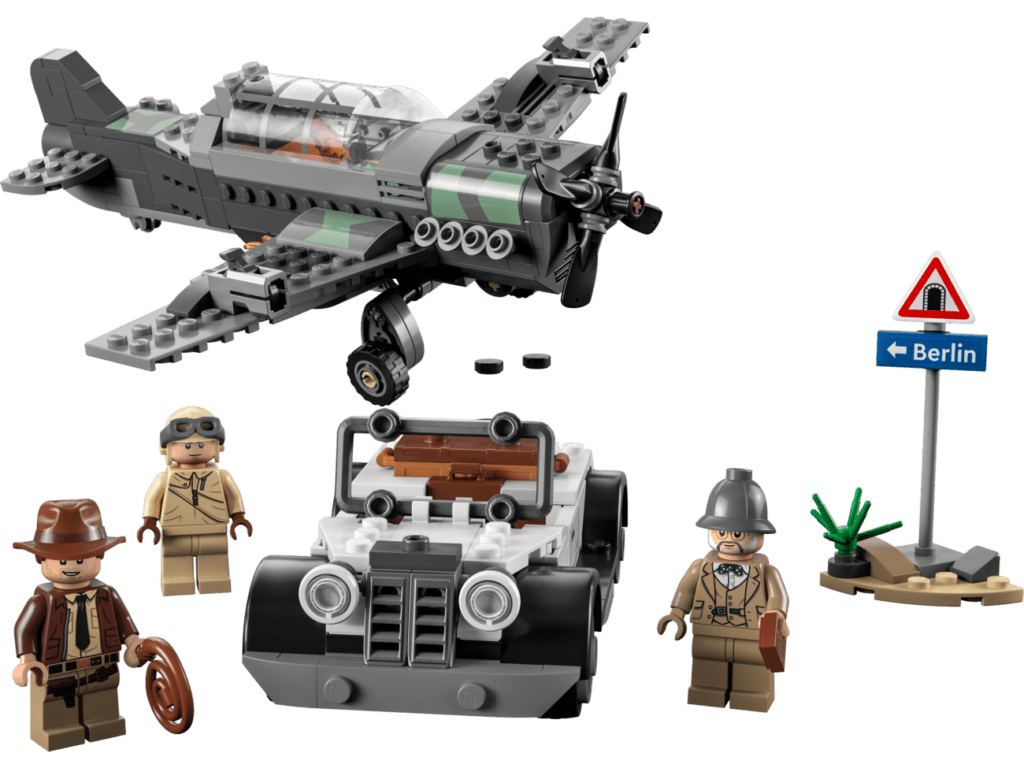 ---
Have you also gotten (one of) these LEGO Indiana Jones sets? Please share with us in the comments below! You can also follow us for more Brick stories on Instagram and TikTok @BettyLovesBricks