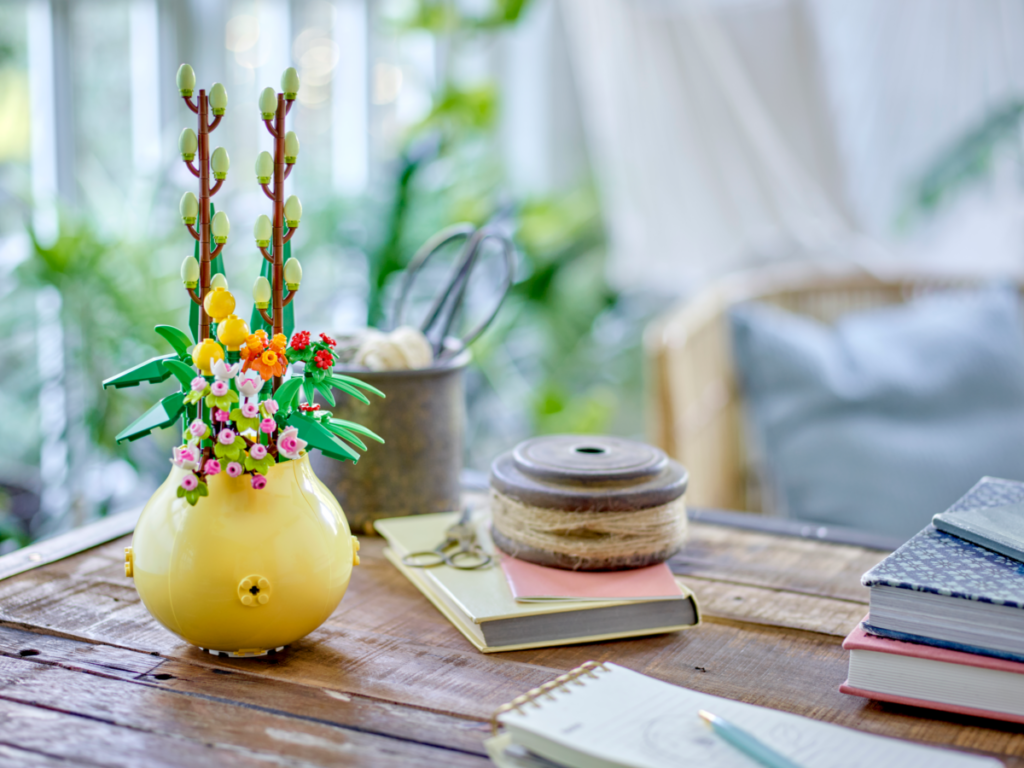 As of today LEGO is offering a lovely free gift with purchase! It is the LEGO Flowerpot #40588 with a yellow vase filled with springflowers in bloom. Here is how to get yours!
About Lego Botanicals
I am a real fan of the LEGO Botanical Collection! Having several pieces myself to brighten up the house, I love how adults can now put together beautiful flowers, plants and arrangements to keep as home decor. This LEGO Flowerpot #40588 is a very bright coloured one for the collection. It really brings out a sense of springtime with beautiful cherry blossom, Salix discolor and billy buttons. The only regret is that they didnt release it before Easter Holiday, because it would have looked brilliant on that Easter Brunch table.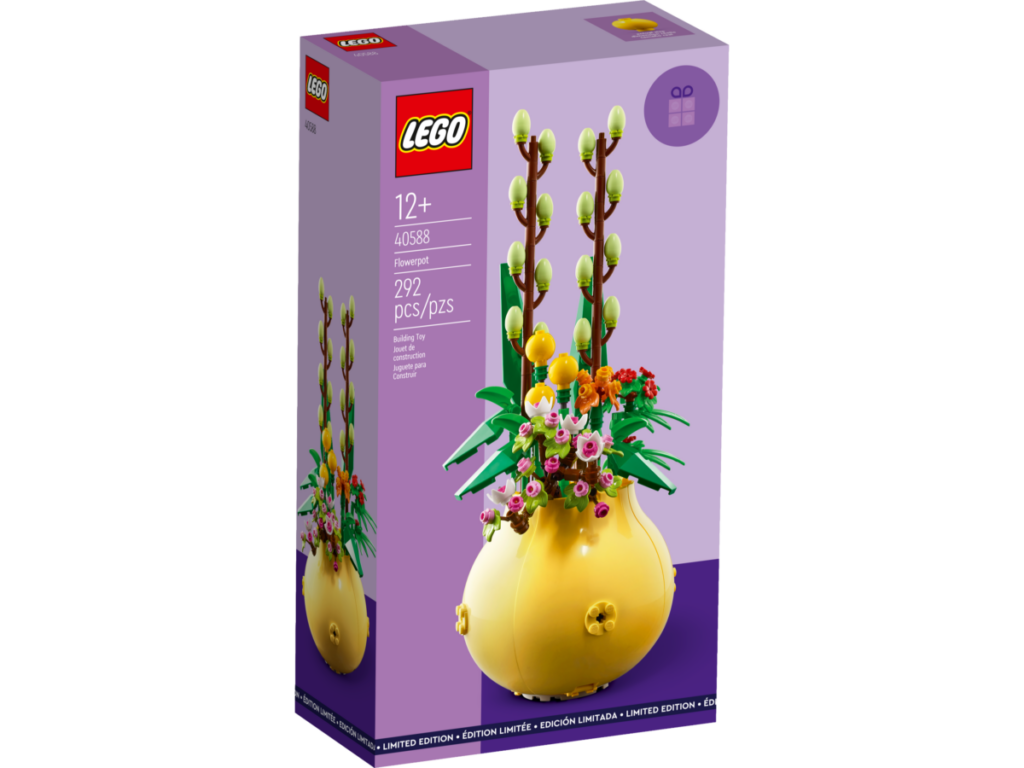 How to receive FREE LEGO Flowerpot #40588
Place an order in either a LEGO Store or through the LEGO website, between 14th – 25th April 2023. Your total purchase amount needs to above $ 150,= / € 150,=. And then you will receive this LEGO Flowerpot #40599 for FREE, as a gift with purchase (GWP).
---
Are you also a LEGO Botanical fan and would you like to get this set? Share your thoughts in the comments below.
---
LEGO #40588 Flowerpot set details
Set Name: Flowerpot
Set number: 40588
Theme: n/a
Pieces: 292
Age: 12+
Minifigures: n/a
Dimensions: H: 11″ (29 cm), B: 4″ (12 cm), D: 4″ (12 cm)
Release Date: 14th April 2023 – as a gift with purchase only
---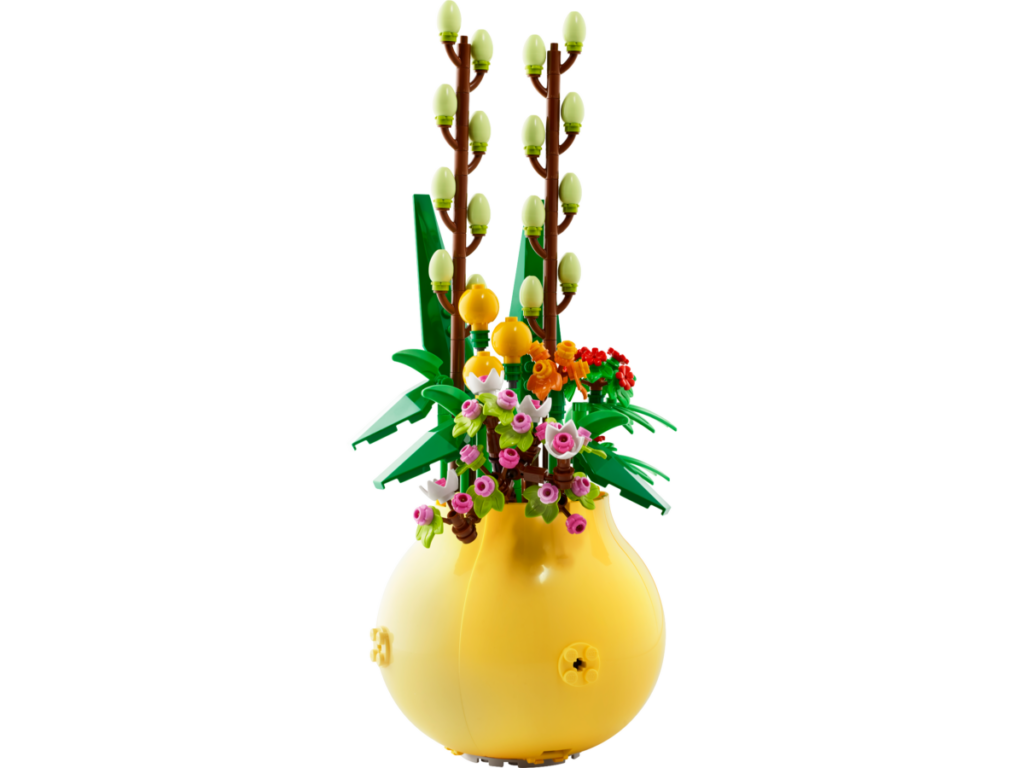 ---
So what do you think of this Flowerpot Gift With Purchase? Please share with us in the comments below! You can also follow us more Brick stories on Instagram @BettyLovesBricks .