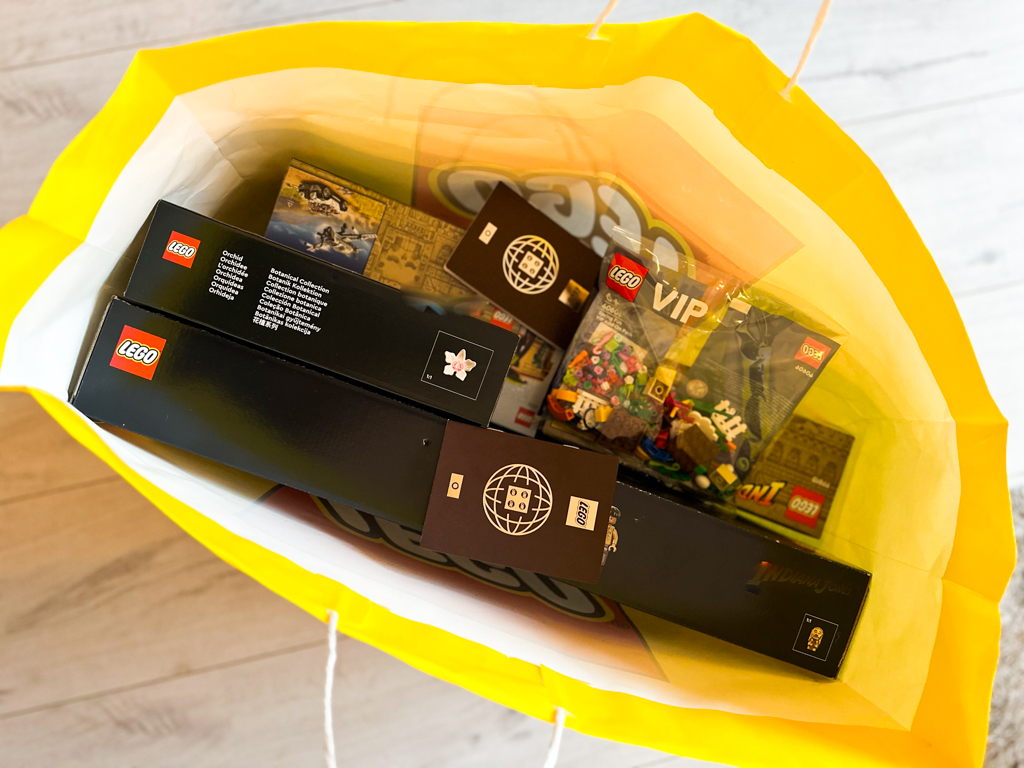 At the start of April LEGO has released a lot of new sets. So as big LEGO fans we rushed to the store to have a first peek and take home some new stuff to play with. Can you guess what we purchased? No doubt these sets will be reviewed on this channel soon.
If you want to read all about the new LEGO Releases in April, please go to this blogpost April 2023 New releases.
VLOG: Visit to the Lego Store 1st April 2023
Are you also a big LEGO fan and would you like to get your hands on one of this sets? Or maybe you were also queueing outside a LEGO store last Saturday? Share your thoughts in the comments below and SUBSCRIBE to this channel for more video's.
---
Update: in the meanwhile we've made several video's about with these new Sets. You can view them here:
Review: Indiana Jones: The Temple of the Golden Idol set #77015 (coming soon)
---
Is this set one you would also one you would like to get your hands on? Please share with us in the comments below! You can also follow us for more Brick stories on Instagram @BettyLovesBricks .