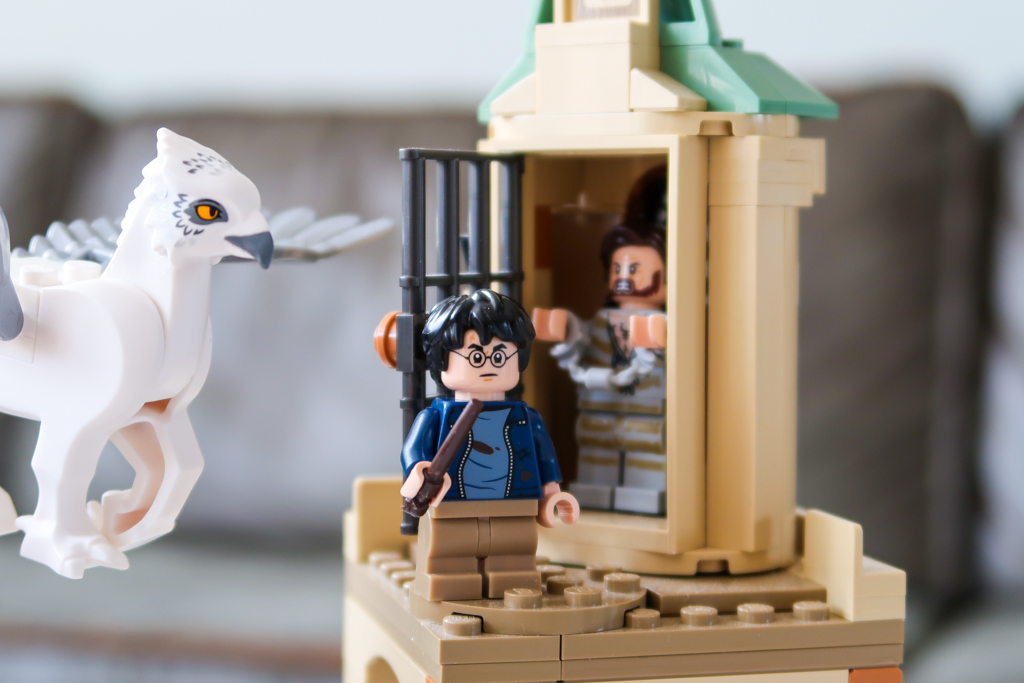 Harry Potter – The Prisoner of Azkaban is filled with horror. There is not just a killer on the loose, but those ghostly Dementors and even a werewolf can haunt us in our dreams. The LEGO Hogwarts Courtyard: Sirius' Rescue set #76401 is a bit more friendly than that and it creates a nice piece for any Lego Hogwarts modular castle. Check out my review below.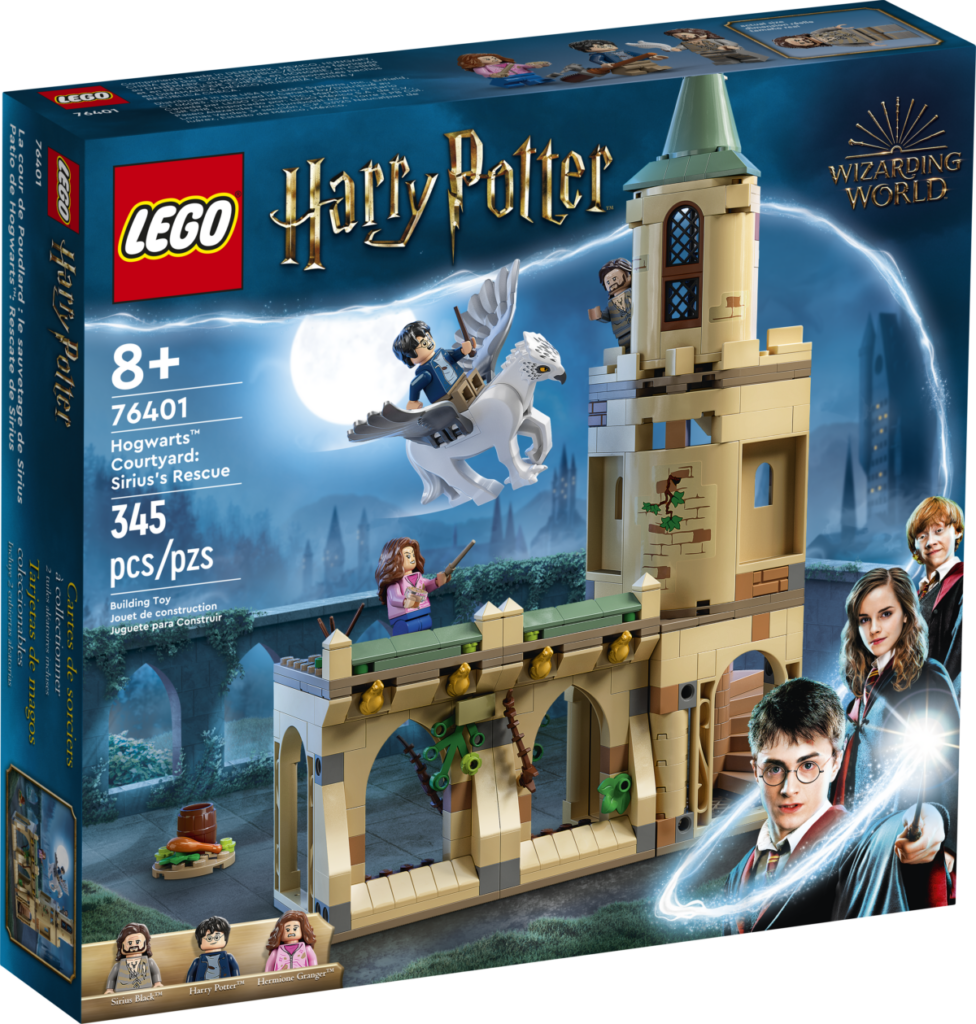 Reviews of Harry Potter Hogwarts Modular sets
One of the most surprising characters from the Harry Potter books and movies must be Sirius Black. The grisly killer that escaped the Prison of Azkaban, turned out to be quite something else. The task was given to Harry and Hermoine to not only save his life, but also Buckbeak's – the Hippogrief. Please have a look at below video for my full review of the LEGO Hogwarts Courtyard: Sirius's Rescue set #76401. Whereas here you will find a full up-to-date blog with all Harry Potter Hogwarts sets – in order of the books.
All my LEGO Hogwarts set reviews: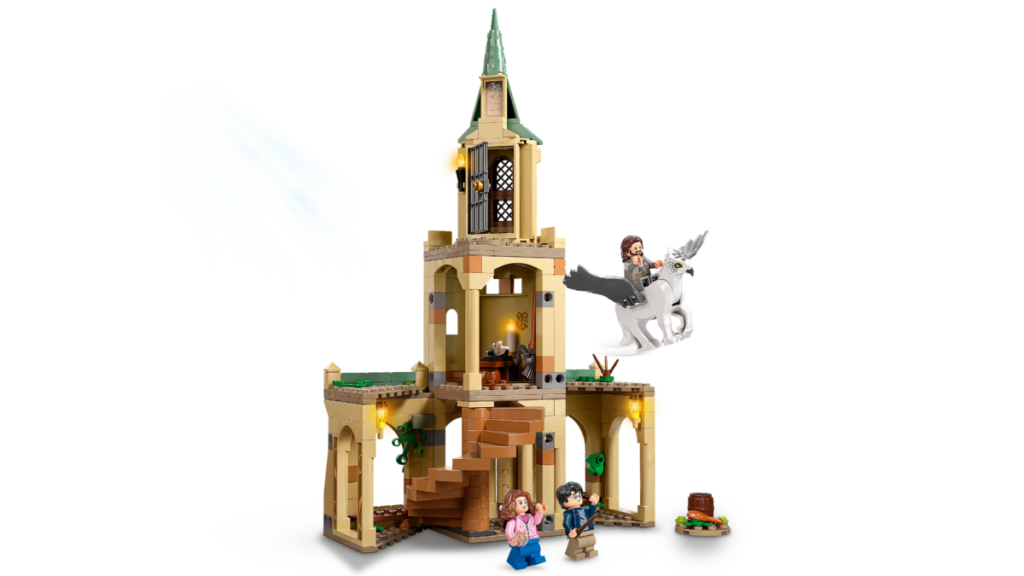 ---
VIDEO: Review LEGO Harry Potter Hogwarts Courtyard: Sirius's Rescue set
Are you also a Harry Potter fan and would you like to get this set? Share your thoughts in the comments below and SUBSCRIBE to my Youtube channel for more video's.
---
LEGO Harry Potter Hogwarts Courtyard : Sirius's Rescue set details
Set Name: Hogwarts™ Courtyard: Sirius's Rescue
Set number: 76401
Theme: Harry Potter
Pieces: 345
Minifigures: 3 + 1 Hippogrief
Age: 8+
Dimensions: H: 12.5″ (31 cm), W: 8.5″ (22 cm), D: 4″ (10 cm)
Release Date: 1st June 2022
---
SALE NOTIFICATION!
for the NL: this set is currently on sale with Bol.com and available for:
---
---

Are you planning on purchasing this set? Then please consider using the affiliate link in this article. We will receive a small commission over each purchase and you will be supporting us in maintaining this website. Thank you.
---
Is this set one you would also one you would like to get your hands on? Please share with us in the comments below! You can also follow us for more Brick stories on Instagram and TikTok @BettyLovesBricks .