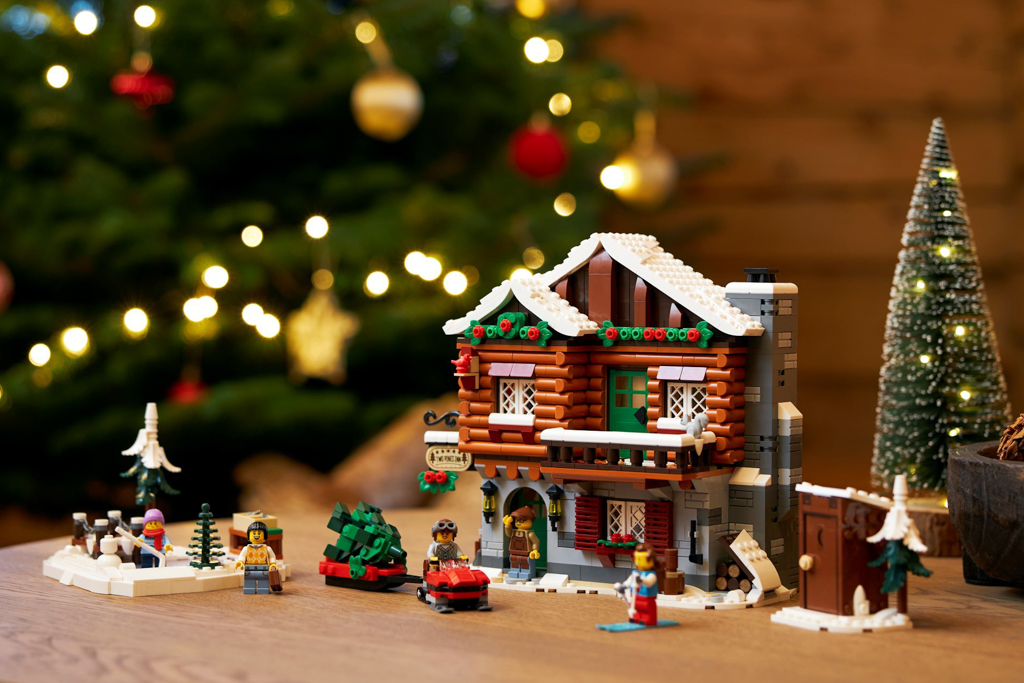 Will you be decorating for Christmas soon? Then have a look at these very lovely LEGO holiday and seasonal sets from 2023 and more. Build your own Christmas or Winter Village from LEGO, decorate the Xmas tree with LEGO Gingerbread Ornaments and more!
Video: all LEGO Holiday and Seasonal sets 2023
In my latest Youtube video I will take you on a tour with all LEGO Holiday and seasonal sets available for Christmas 2023. Some of these items will only be available until the end of this year and others can be bought as part of a Xmas collection only. Have a look at new sets that came out, but also some existing sets to upgrade your Christmas decorations.
---
Selection of LEGO Holiday and Christmas sets 2023:
The seasonal and holiday sets from LEGO that I discuss in this video are listed below. For all LEGO seasonal products please go directly to the dedicated page at LEGO.com.
---
What do you think of these LEGO Seasonal and Holiday sets that are currently available? Will you be getting them for your Christmas decorations this year?
Ciao, Betty