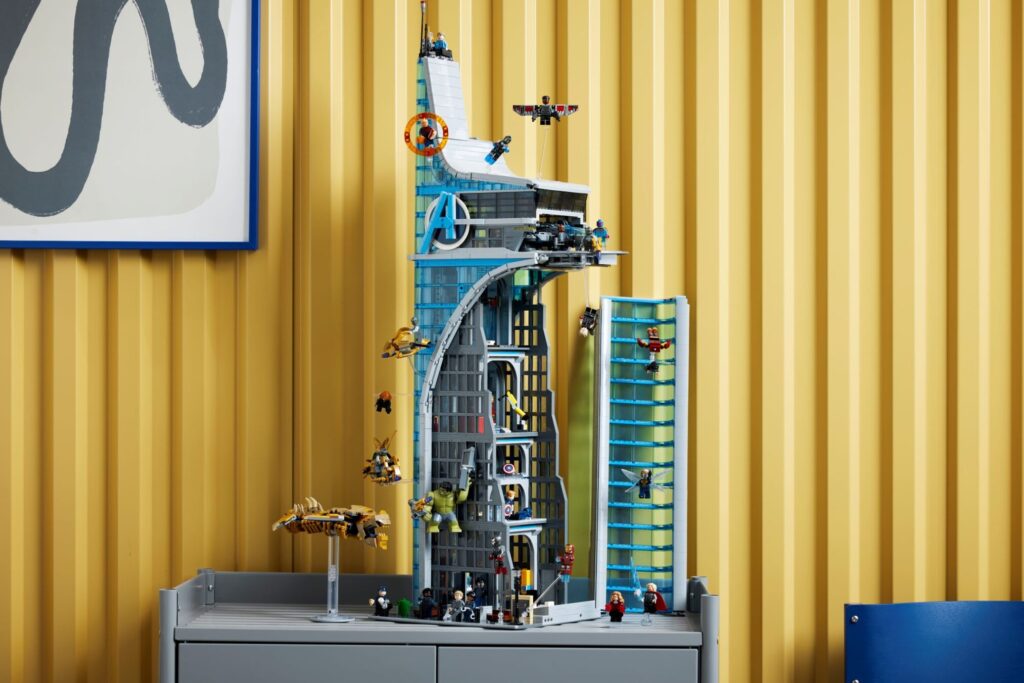 Here is your chance to recreate the most iconic building in the Avengers Universe. The LEGO Marvel Avengers Tower set #76269 is being released on 24th November 2023 (Black Friday) and is among the TALLEST Lego Builds ever. Let's have a closer look at this new Super Heroes set.
Review Video: Lego Marvel Avengers Tower set 76269:
For years we have been gathering to watch all the movies from the Marvel Cinematic Universe only to see them all come together in the Endgame battle! And after all of the smaller Marvel sets that LEGO has been bringing out this LEGO Marvel Avengers Tower definitely is the one where a lot of Avengers story lines come together as well. Well, what did you expect from a set that comes with 31 minifigures! And check out that extra Gift With Purchase (GWP) that comes with this set and includes 4 (!) extra minifigures for your build. You better get ready for some serious Black Friday shopping!
---
Information LEGO Marvel Avengers Tower set
Although I am sharing a lot of information on the LEGO Marvel Avengers Tower set in my video above, here are some detailed specifications for this set.
Set Name: Avengers Tower
Set number: 76269
Theme: Marvel
Pieces: 5,201
Age: 18+
Minifigures: 13
Dimensions: H: 36 in. (90 cm), W: 14 in. (34 cm), D: 10 in. (25 cm)
Retail Price: USD 499.99 / EUR 499.99 / GBP 429.99
Release Date: 24th November 2023 (Black Friday)
With it's whopping 90 cm's height this building easily qualifies in the Top 10 Tallest LEGO sets of all time. Go to this article for the full overview. (soon online)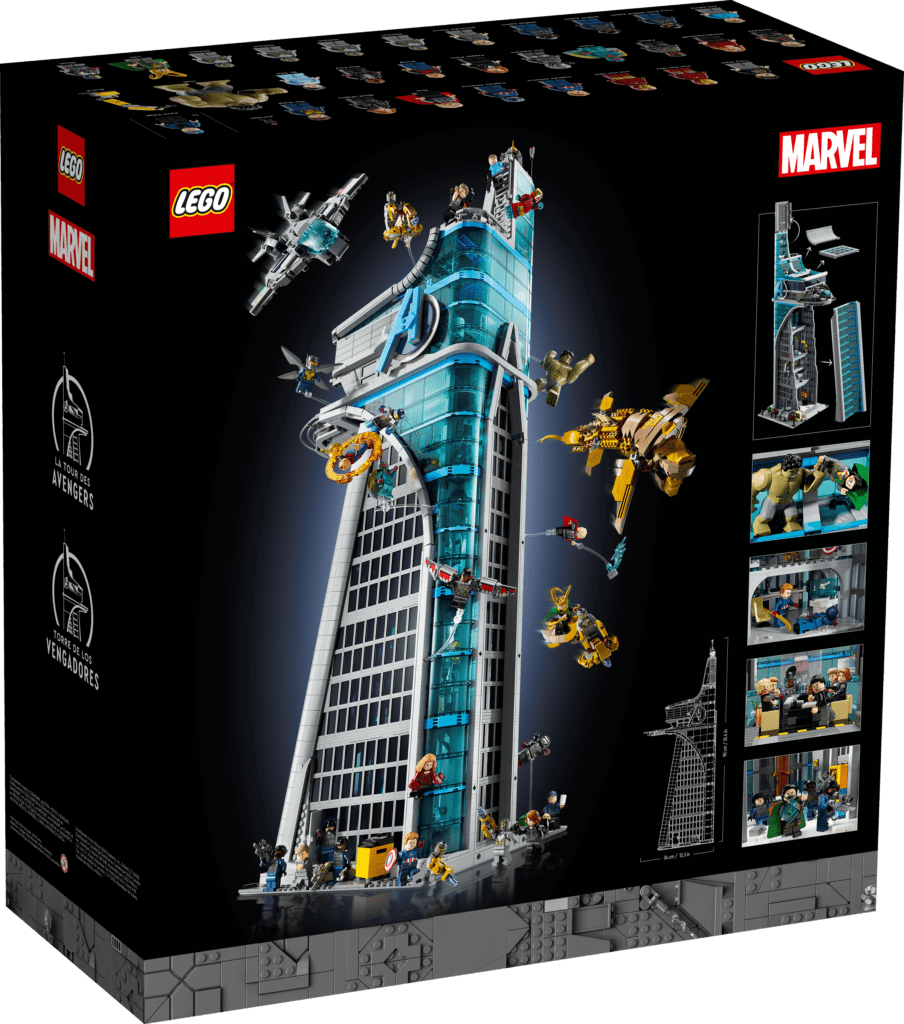 ---
LEGO Marvel Taxi (GWP)
Set number: 5008076
Pieces: 307
Age: 10+
Minifigures: 4
Release Date: available as of 24th November 2023 (Black Friday) – with purchase of above LEGO Avengers Tower set.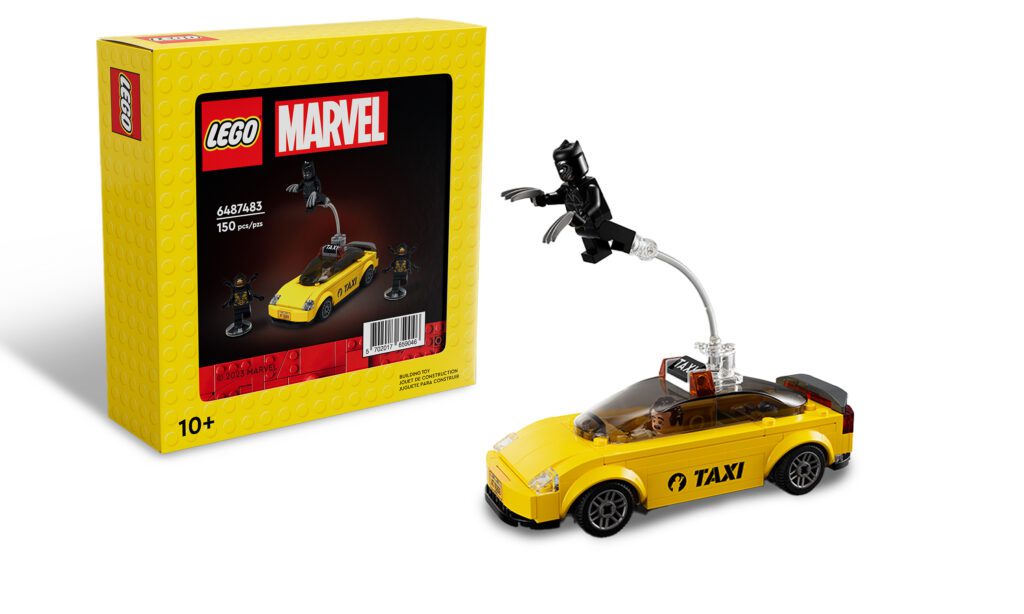 ---
So what do you think of this LEGO Marvel Avengers Tower set? Will you be ordering it for yourself? Share with us in the comments below!
Ciao, Betty