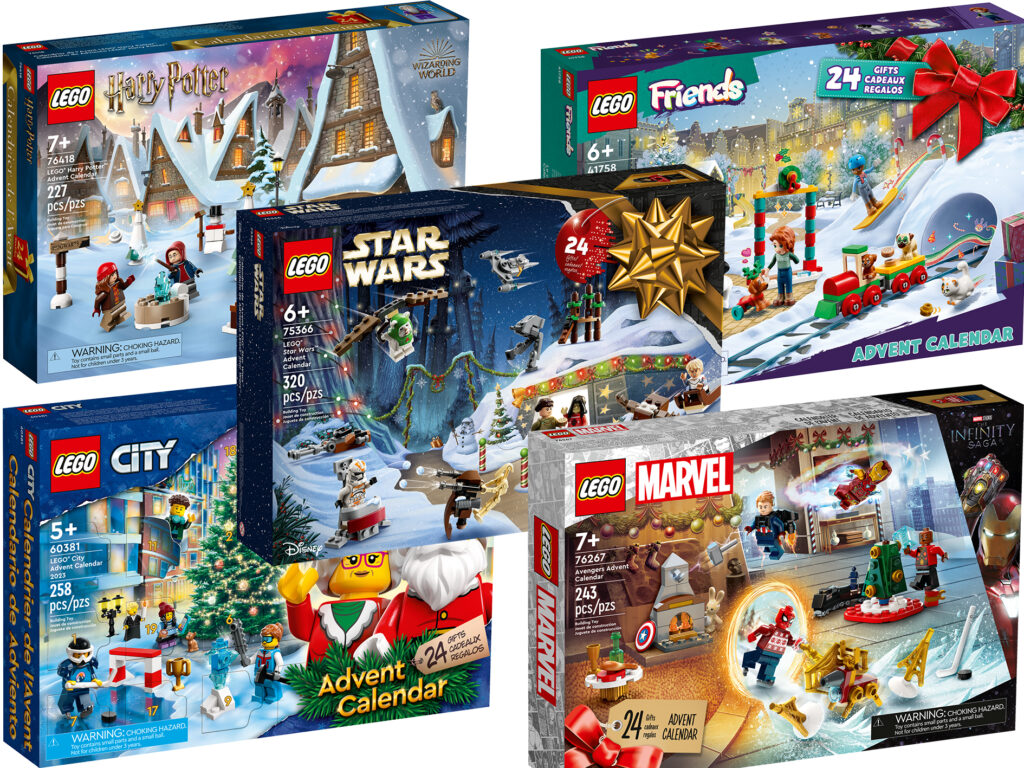 The schools here are just getting started after the long summer holiday, and we are already counting down to Christmas with the new LEGO 2023 Advent Calenders of Harry Potter, StarWars, Marvel, City and Friends. Here is what to look forward to coming 1st September 2023!
About the LEGO Advent Calendars
Are you in the mood for Christmas already? Mark down the calendar for September 1st as LEGO will be releasing 5 pieces of 2023 LEGO Advent Calendars, which include the series of City, Friends, Harry Potter, Marvel Avengers and Star Wars.
For more Seasonal and Holiday Themed sets go to this blogpost (Soon online)
---
List of all new LEGO 2023 Advent Calendars coming out 1st September
(click on these links for a fast scroll down)
---
VIDEO: (P)review 2023 Advent Calendars by LEGO
Spoiler Alert! I'm doing a little (p)review of these sets in below video. It might ruin the surprise a little bit, but you will at least know what to expect from these sets and for your money's worth.
---
---
LEGO 2023 Harry Potter Advent Calendar #76418
Set Name: 2023 Harry Potter Advent Calendar
Set number: 766418
Theme: Harry Potter
Pieces: 227
Age: 7+
Minifigures: 6
Release Date: 1st September 2023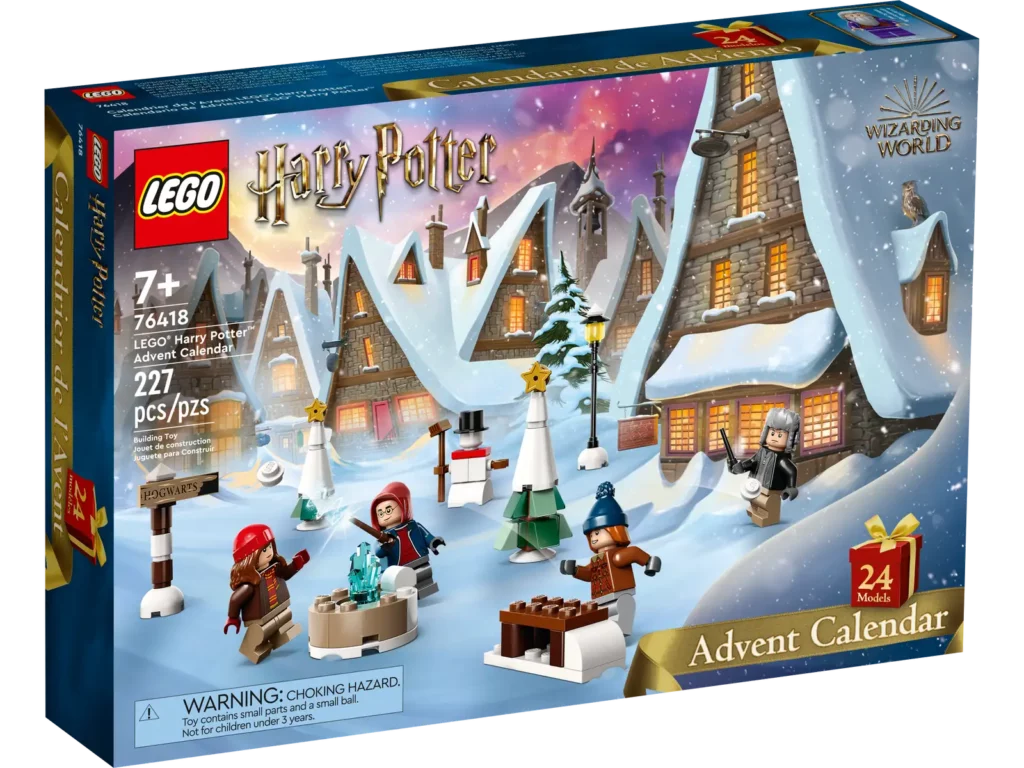 ---
LEGO 2023 Avengers Advent Calendar #76267
Set Name: 2023 Avengers Advent Calendar
Set number: 76267
Theme: Marvel
Pieces: 243
Age: 7+
Minifigures: 7
Release Date: 1st September 2023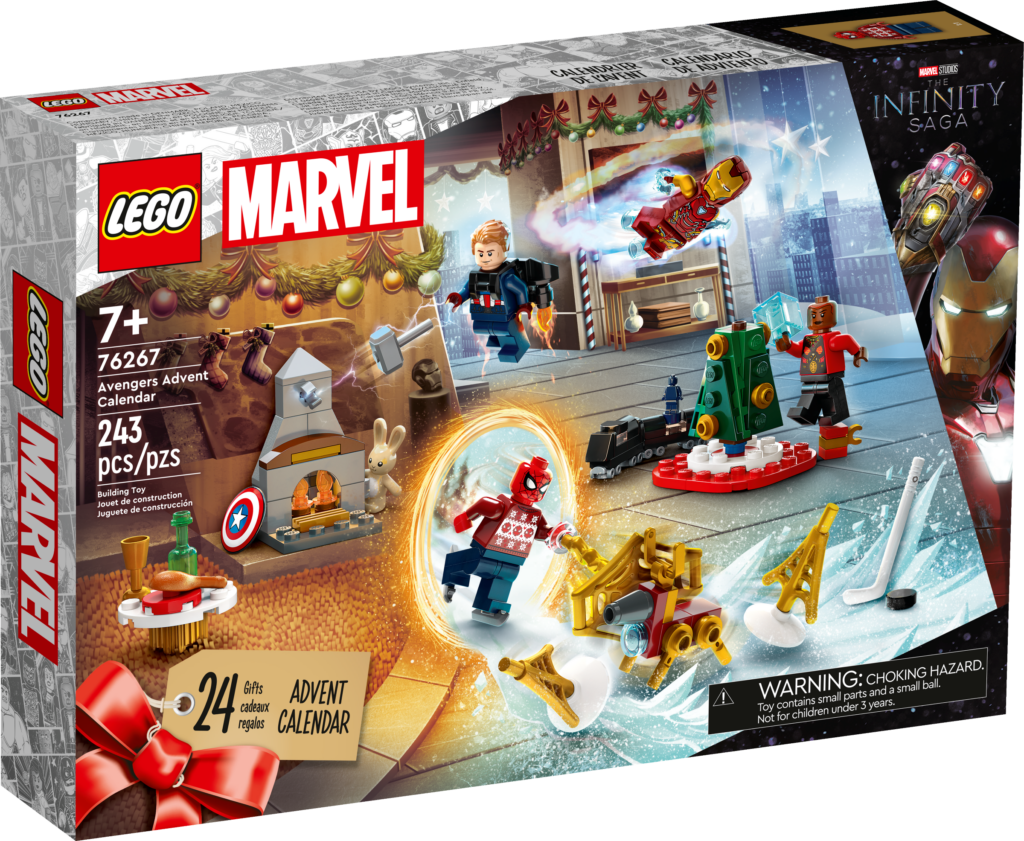 ---
LEGO 2023 Star Wars Advent Calendar #75366
Name: 2023 Star Wars Advent Calendar
Set number: 75366
Theme: Star Wars
Pieces: 320
Age: 6+
Minifigures: 4 minifigures + 4 figurines
Release Date: 1st September 2023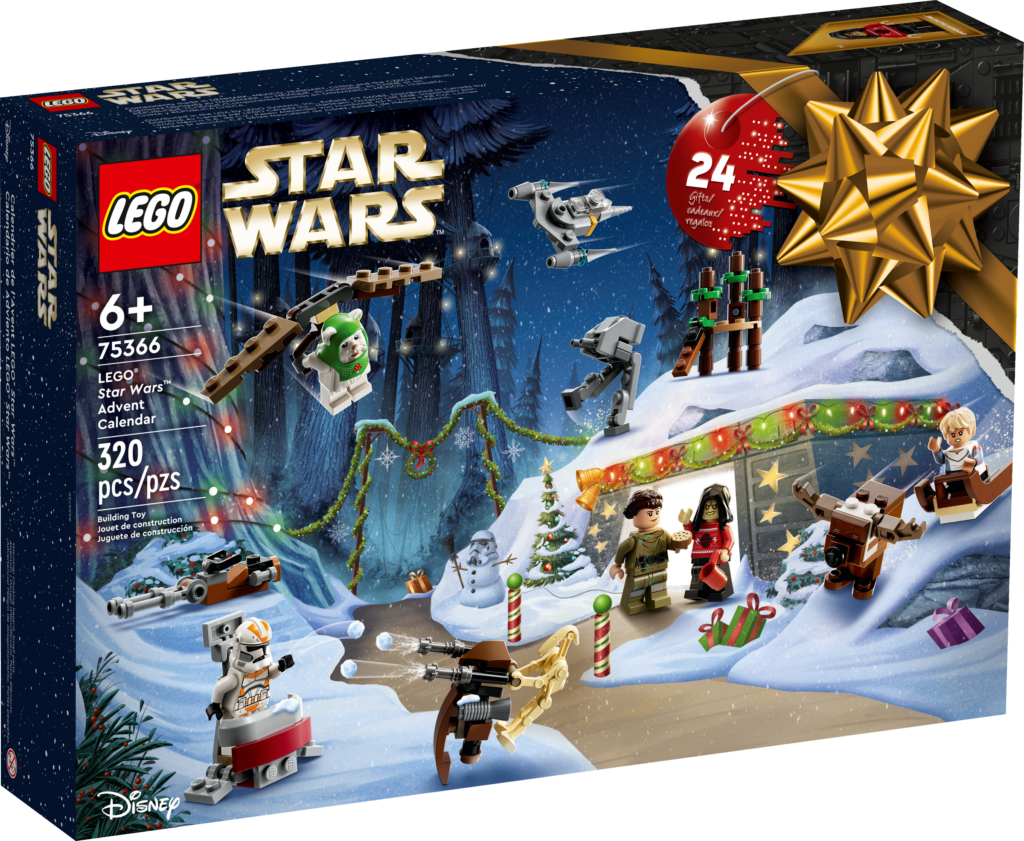 ---
LEGO 2023 City Advent Calendar #60381
Set Name: 2023 City Advent Calendar
Set number: 60381
Theme: City
Pieces: 258
Age: 5+
Minifigures: 7
Release Date: 1st September 2023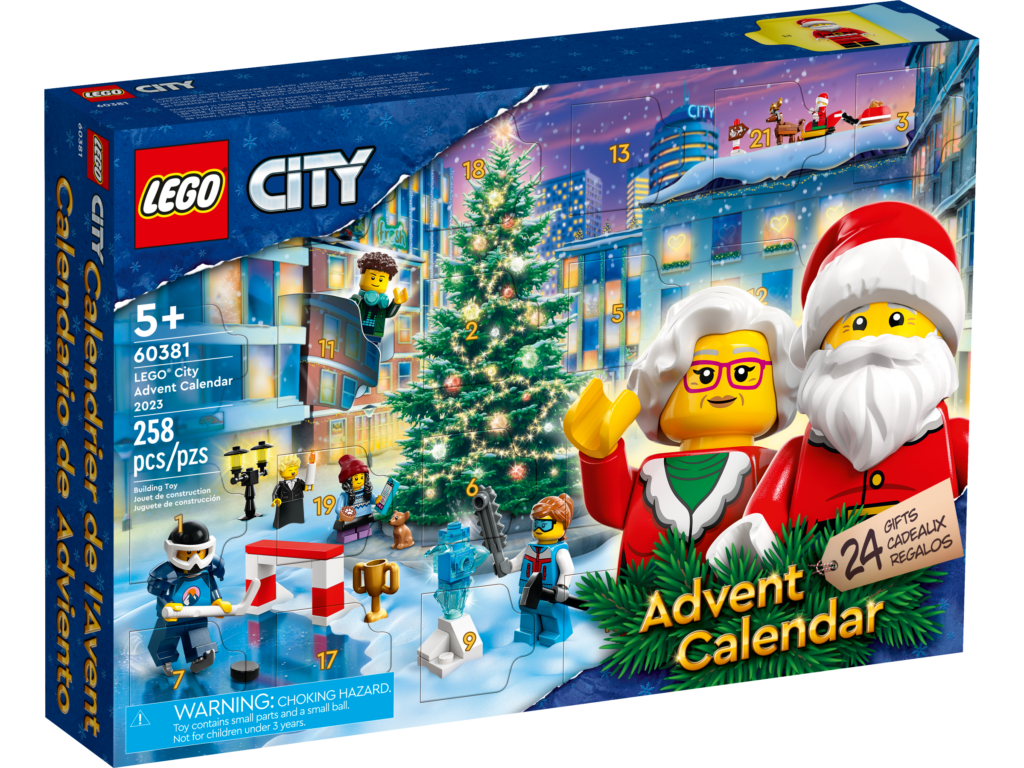 ---
LEGO 2023 Friends Advent Calendar #41758
Name: 2023 Friends Advent Calendar
Set number: 41758
Theme: Friends
Pieces: 231
Age: 6+
Minifigures: 2 + serveral pet figurines
Release Date: 1st September 2023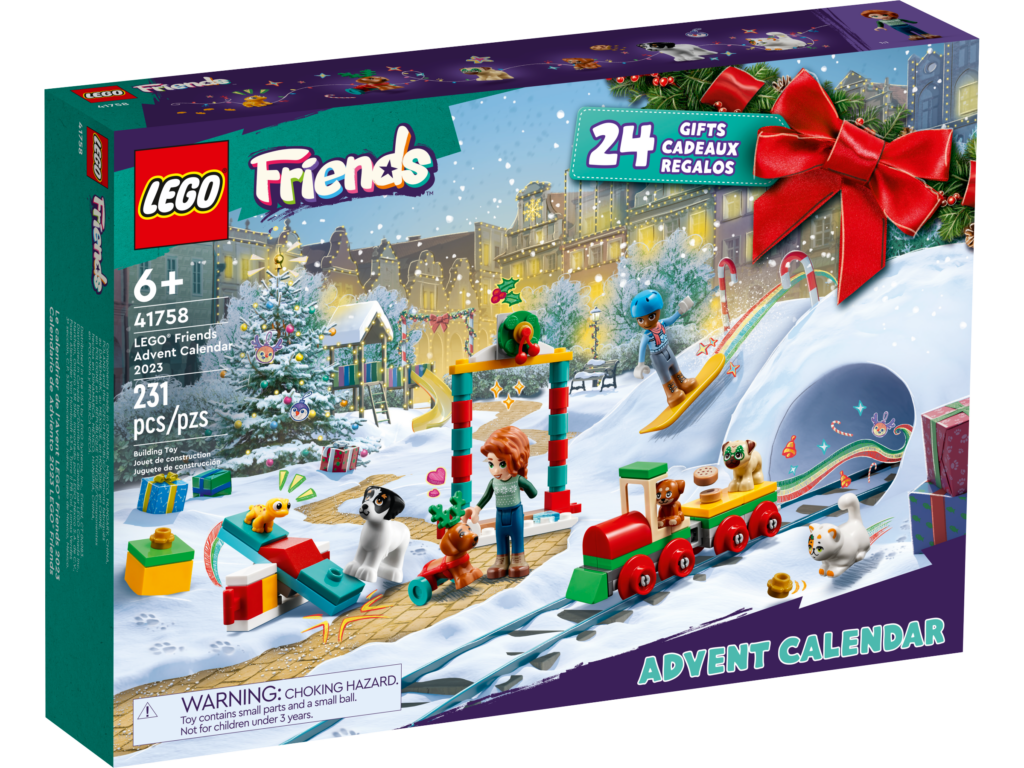 ---
Are you going to get some of these Advent Calendar sets? Which one is your favorite? Please share with us in the comments below! You can also follow us for more Brick stories on Instagram and TikTok @BettyLovesBricks
---