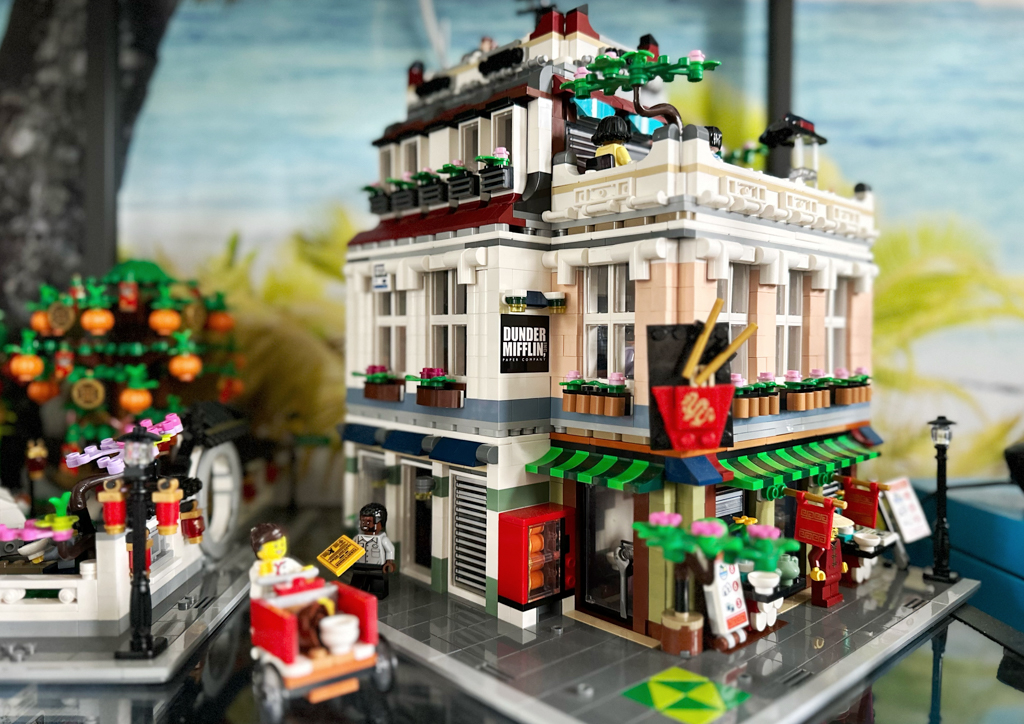 Are you a fan of the LEGO 21336 The Office set and or the LEGO Creator 31131 Downtown Noodle Shop? I have made a MOC out of the two sets and combining them into one large The Chinatown Office set that is a perfect build for my LEGO Modular City! Let's have a look at it in below video.
Video: MOC Build: The Chinatown Office
---
Where can I find the MOC instructions for LEGO 'The Chinatown Office'?
The instructions and parts list for the Chinatown office can be found on the Rebrickbable.com website. The designer name is mgBricks – item number: MOC-140412 • it consists of a 2,431 parts in total • and is scaled as Modular Buildings. The price for the instructions (PFD and XML files) is €10.-.
---
What do I need to complete this MOC?
You will need a total of 4 sets: 1x The LEGO Ideas The Office (21336) set (read my review here) and combine it with 3x LEGO Creator 3in1 Downtown Noodle Shop set (31131) (go to my video review here). Or just download the complete parts list from the designer and get all loose parts via e.g. Bricklink or Brickowl website. There is a tool on the Rebrickable website to calculate and upload directly into your account and to subtract sets you already own.
---
LEGO Downtown Noodle Shop 31131 set details (3x)
Set Name: Downtown Noodle Shop
Set number: 31131
Theme: Creator 3-in-1
Pieces: 569
Minifigures: 2
Age: 8+
Dimensions: H: 7.5″ (19 cm), W: 6.5″ (16 cm), D: 2.5″ (6 cm).
Release Date: 1st June 2022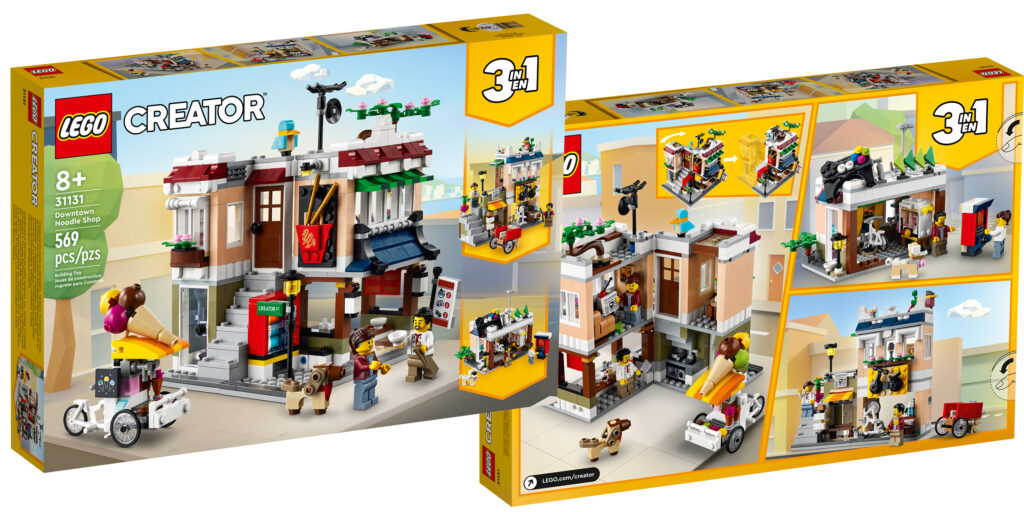 ---
LEGO THE OFFICE 21336 set details (x1)
Set Name: The Office
Set number: 21336
Theme: Ideas
Pieces: 1,164
Age: 18+
Minifigures: 15
Dimensions: H: 3″ (7 cm), W: 12″ (30 cm), D: 10″ (25 cm)
Release Date: 1st October 2022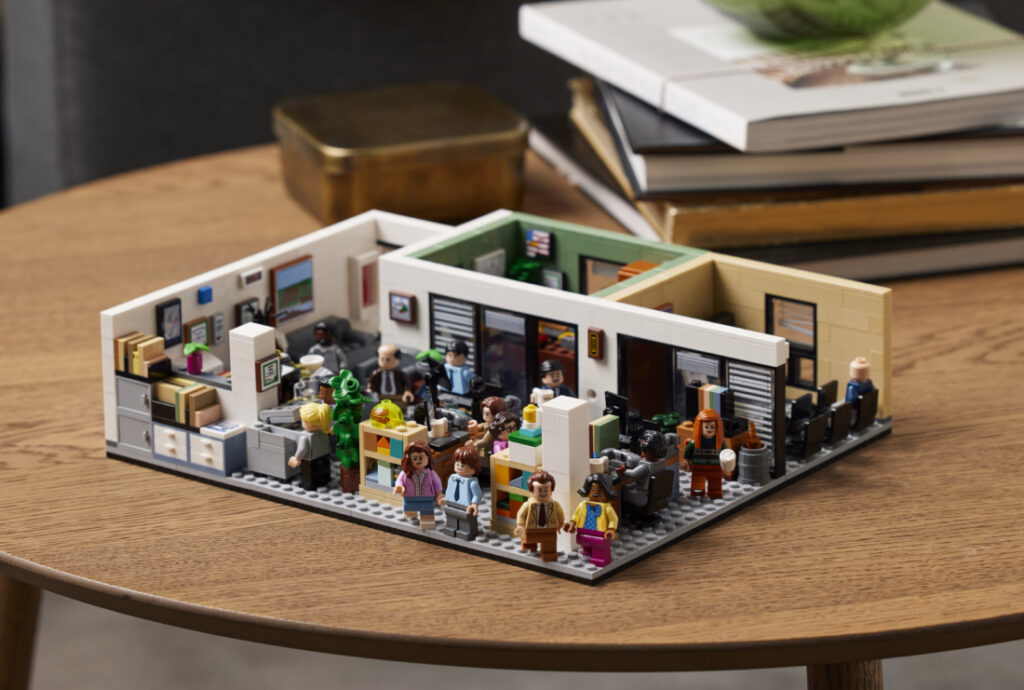 ---
SALE NOTIFICATION!
Are you from the Netherlands and considering purchasing this set? Then please use the affiliate link below. We will receive a small commission over each purchase and you will be supporting us in maintaining this website. Thank you.
---
So what do you think of this MOC build The Chinatown Office? If you already have either of the mentioned sets, would this also be a MOC build you would like to make? Please share with us in the comments below!
Ciao, Betty