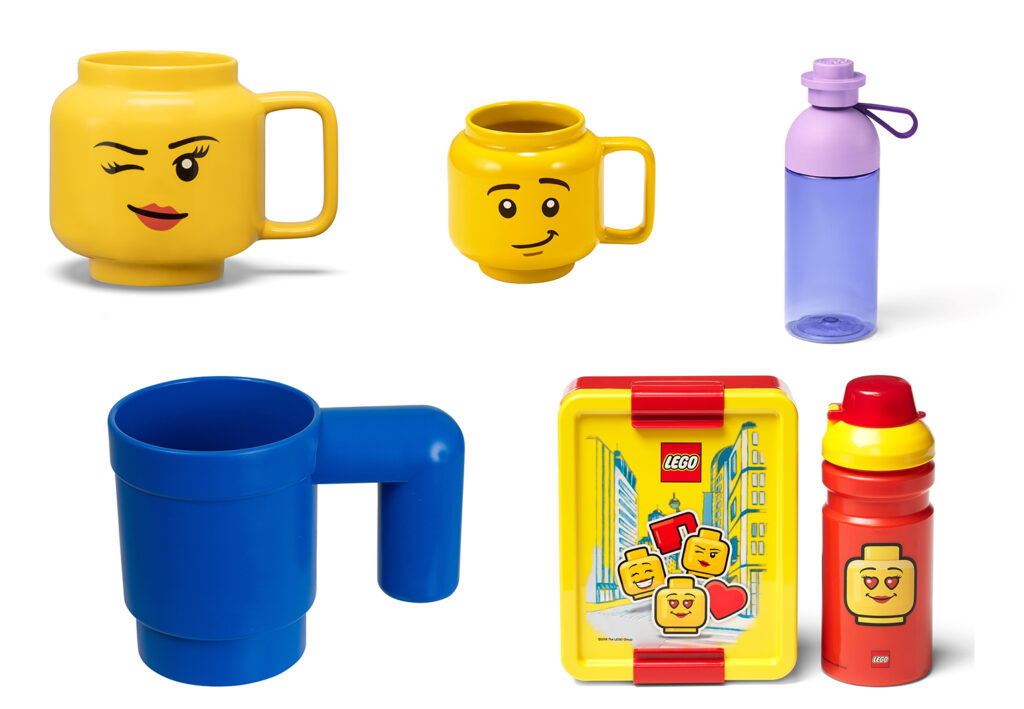 Next from making awesome LEGO sets for building and construction, LEGO also has a wide spread of merchandise. These contain items such as apparel, backpacks and lunchboxes, but also keychains, stationary and more. I really love the LEGO cups and mugs for drinking, but also storage and more, so I've decided to make a list of the LEGO cups collection.
What are LEGO mugs, cups and bottles?
Everybody has got to stay hydrated! Wether you are looking for a fun mug to serve your tea of coffee in, or a nice cup to pour your drinks in. Or even bottles with cap to take with you. A real LEGO fan will want to have one of those LEGO Mugs, cups and bottles to drink from. They come in multiple variations, colors and even sizes, so there is a mug, cup or bottle for everyone. This month LEGO also released several new yellow ceramic cups, making the collection even bigger and cooler! Check the all out here:
For more new releases in June please go to this blogpost
---
The Complete LEGO Mugs, Cups and Bottles Collection:
---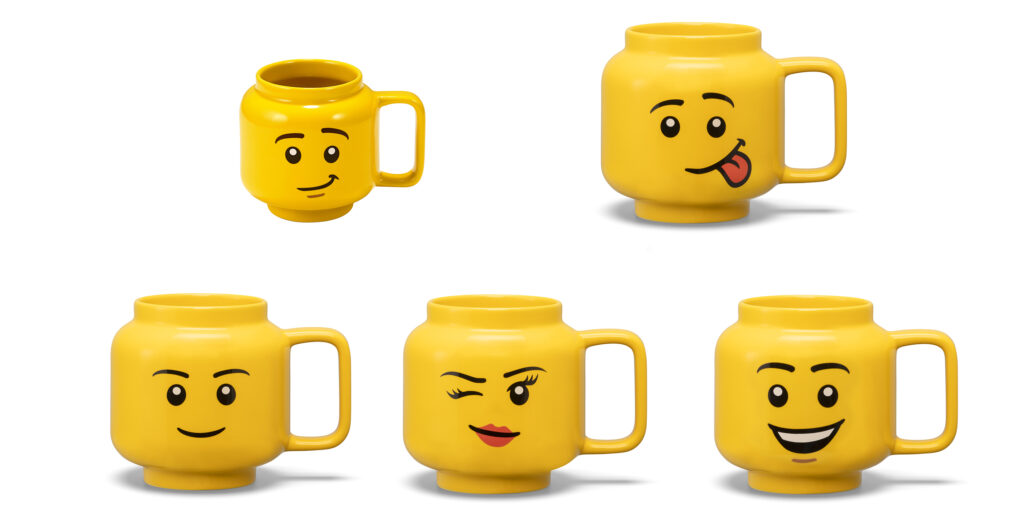 Ceramic LEGO CUPS with yellow minifigure head
The original ceramic LEGO cup is 255 ml and the 4 new large cups are 530 ml. They make an excellent cup for drinking (hot) beverages, but also nice storage for leftover bricks, can be used as a pencil holder, flowerpot and more.
---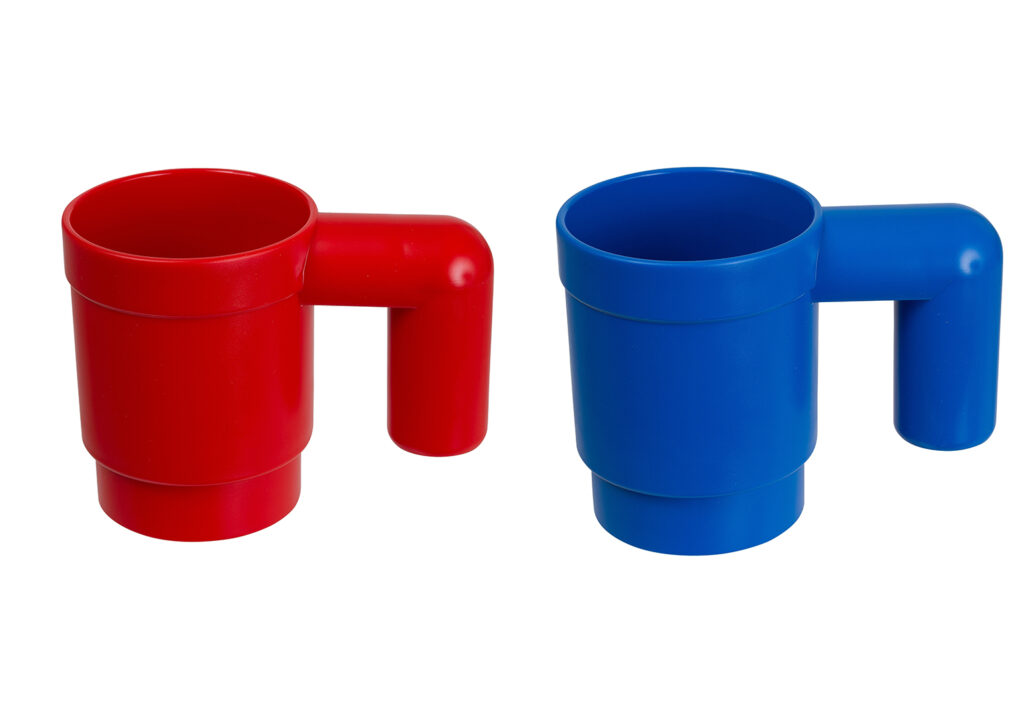 Upscaled LEGO mugs
You've probably handed them out so many times to your LEGO minifigures, and now it is time to hand out one to yourself. The Upscaled LEGO mug comes in two colours (maybe more in the future?) and are 10x bigger than the actual LEGO mug element. Dimensions for the upscaled mugs are 5" (13cm) high, 3" (10cm) wide with handle, and 3" (8cm) in diameter.
---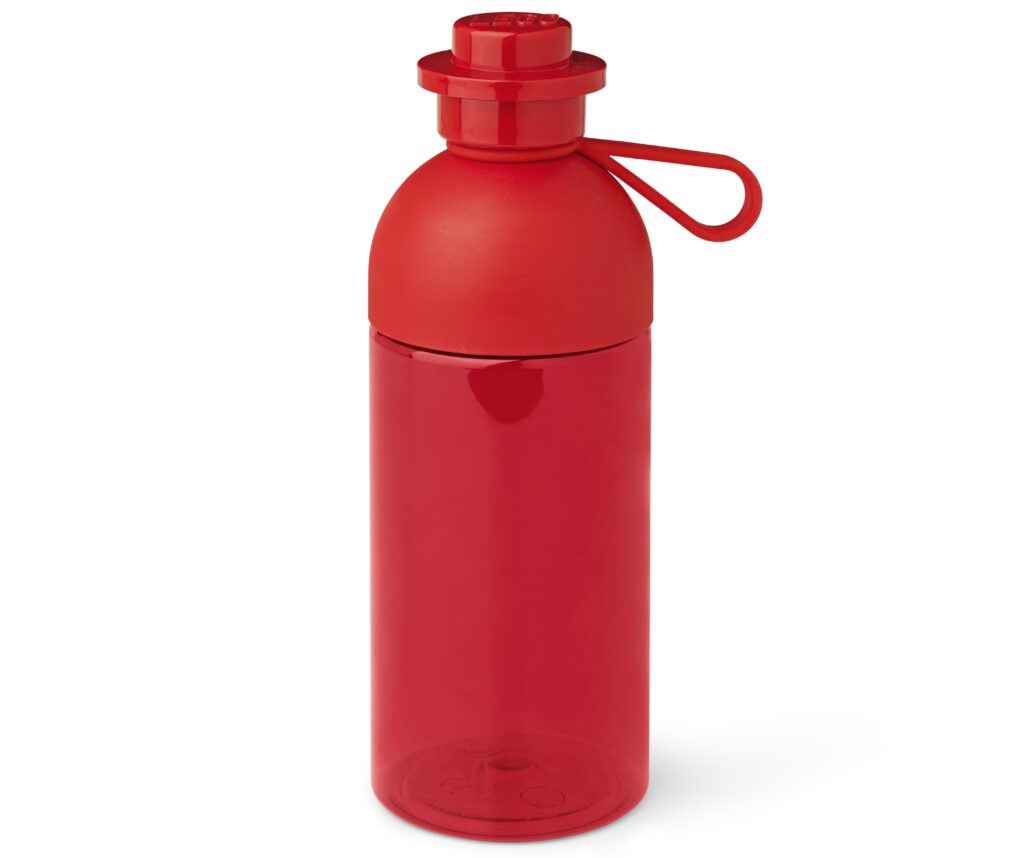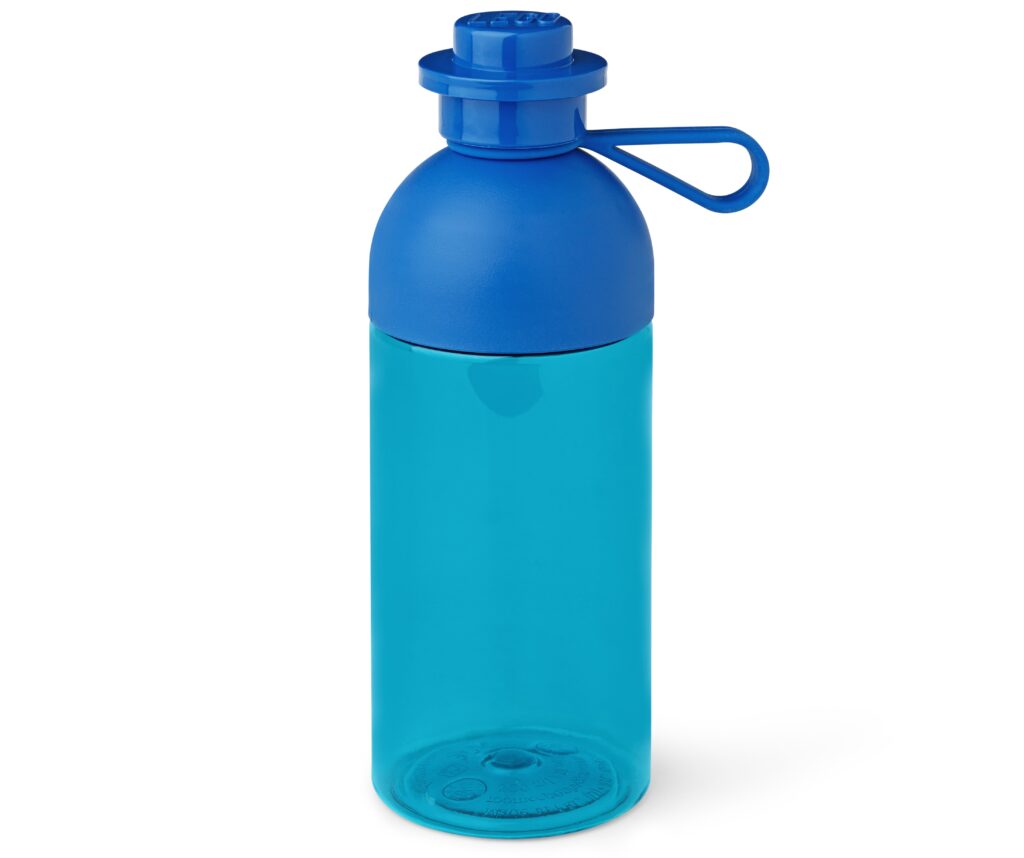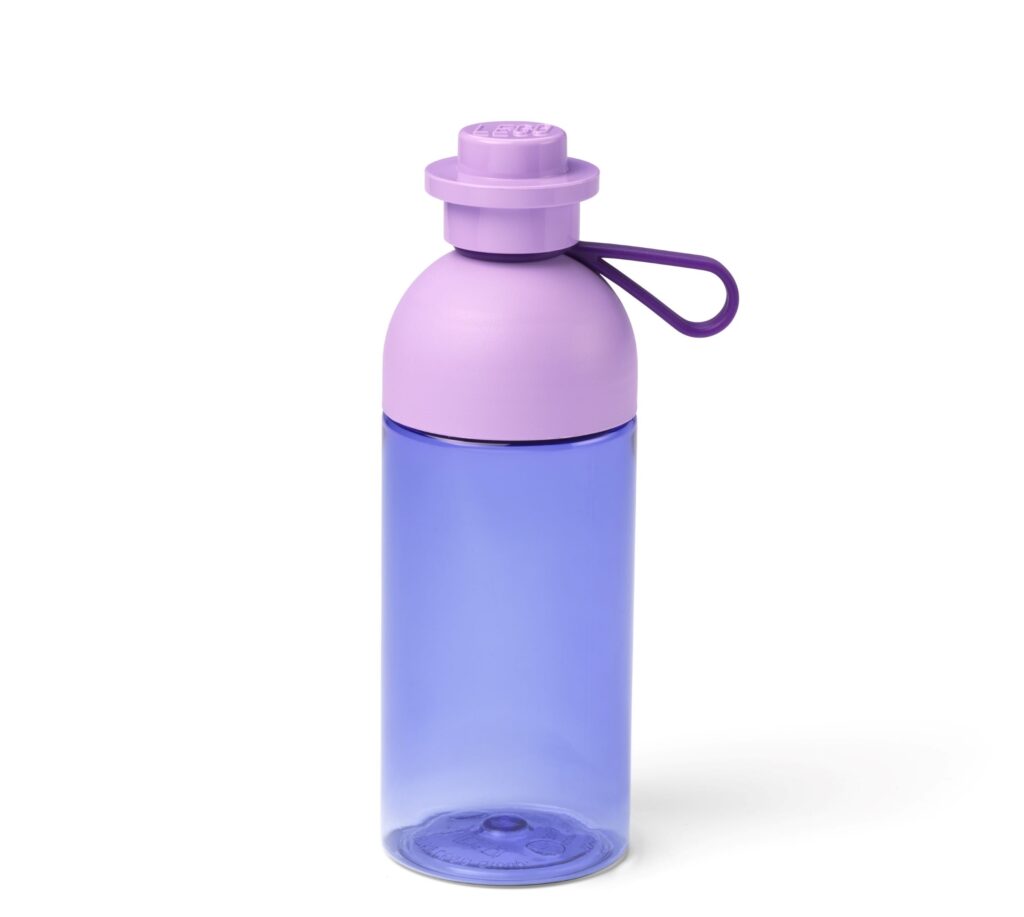 LEGO Hydration Bottles
The medium LEGO Hydration Bottles can contain 500 ml. The large Hydration Bottle is. The plastic bottle comes with a LEGO® brick-style screw cap and a removable silicone strap
---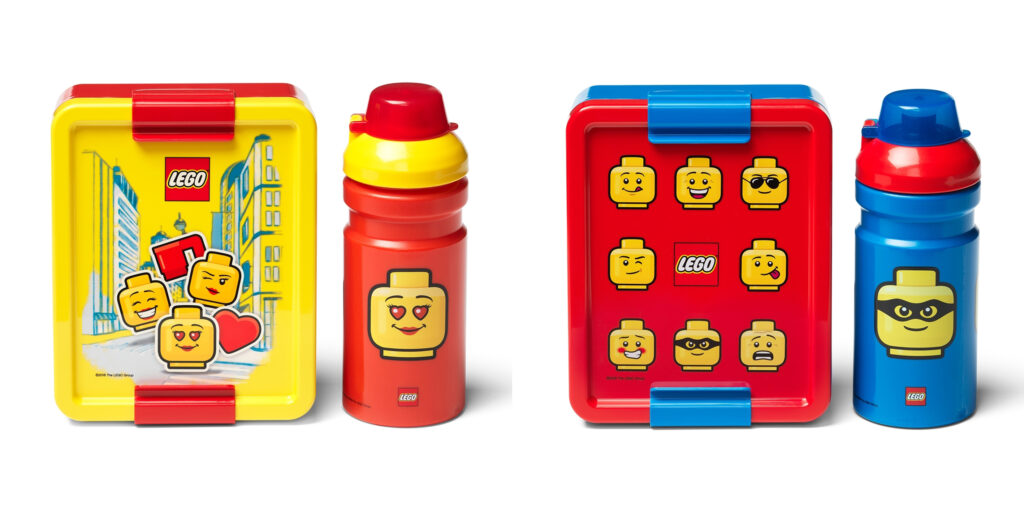 And finally some very cool bottles for the youngsters to take to school! The 390ml-capacity drinking bottle has a silicone spout and hygiene cap. The lunch box measures over 6" (17cm) long, 5" (13cm) wide and 2" (6cm) deep, and the drinking bottle measures over 6" (17cm) high and 2" (6cm) in diameter.
---
Other LEGO Merchandise:
---
Are you going to get some of these LEGO mug and cup collection? Which one is your favorite? Please share with us in the comments below! You can also follow us for more Brick stories on Instagram and TikTok @BettyLovesBricks
---